Ngala Trading products offer a story. About the material. About the people who made the product. About the cultural meaning of an otherwise functional piece of decor or furniture.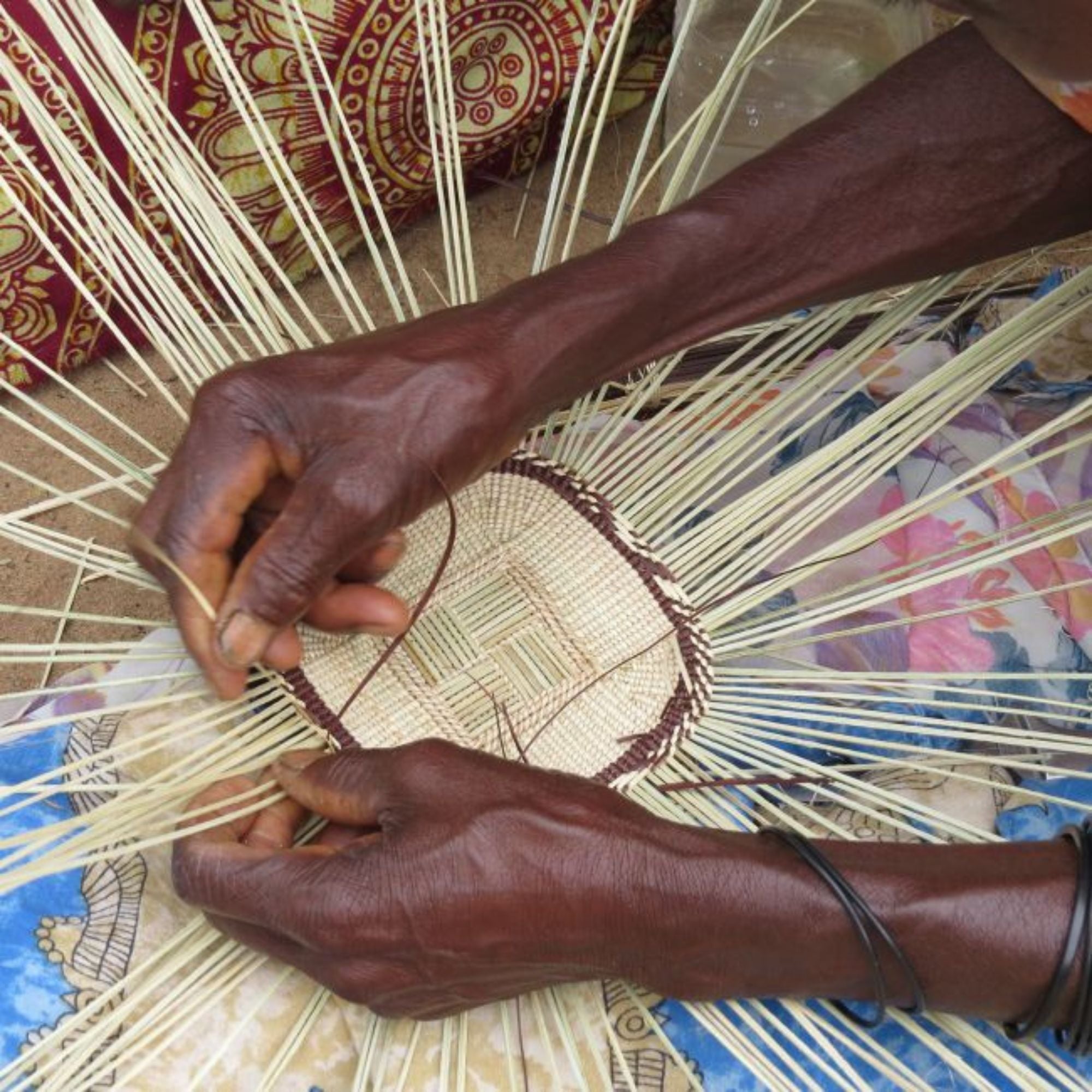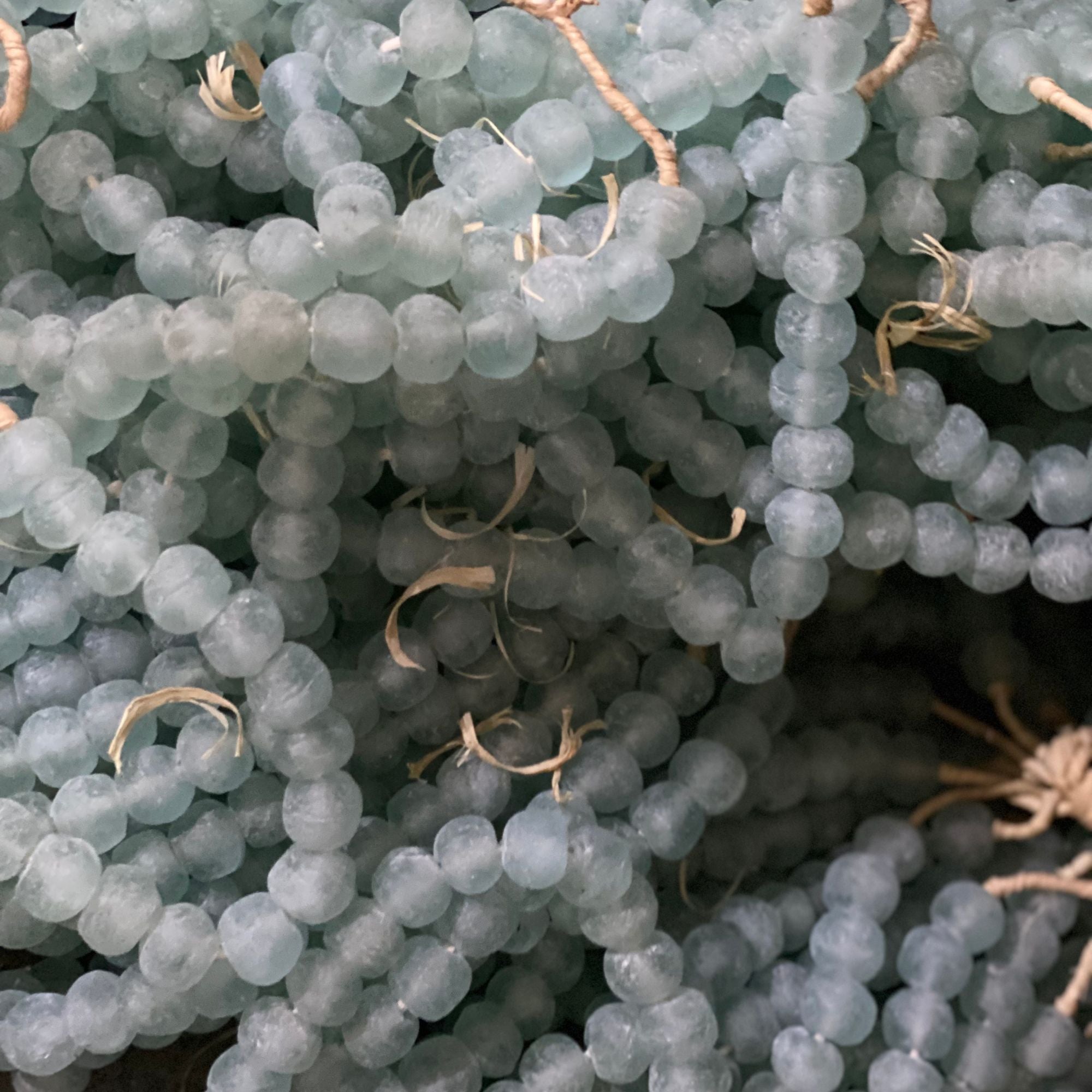 About Ngala Trading
Since its founding in 2016, Ngala Trading​ has offered a curated range of contemporary handcrafted furniture, lighting & home decor. Whether in the form of exotic materials or craft techniques passed down from generation-to-generation, Ngala Trading seeks to promote exceptional and unique design from artisans across the African continent.
"We believe the use of natural materials and hand crated elements result in a testament to the unique qualities found in materials originating from nature."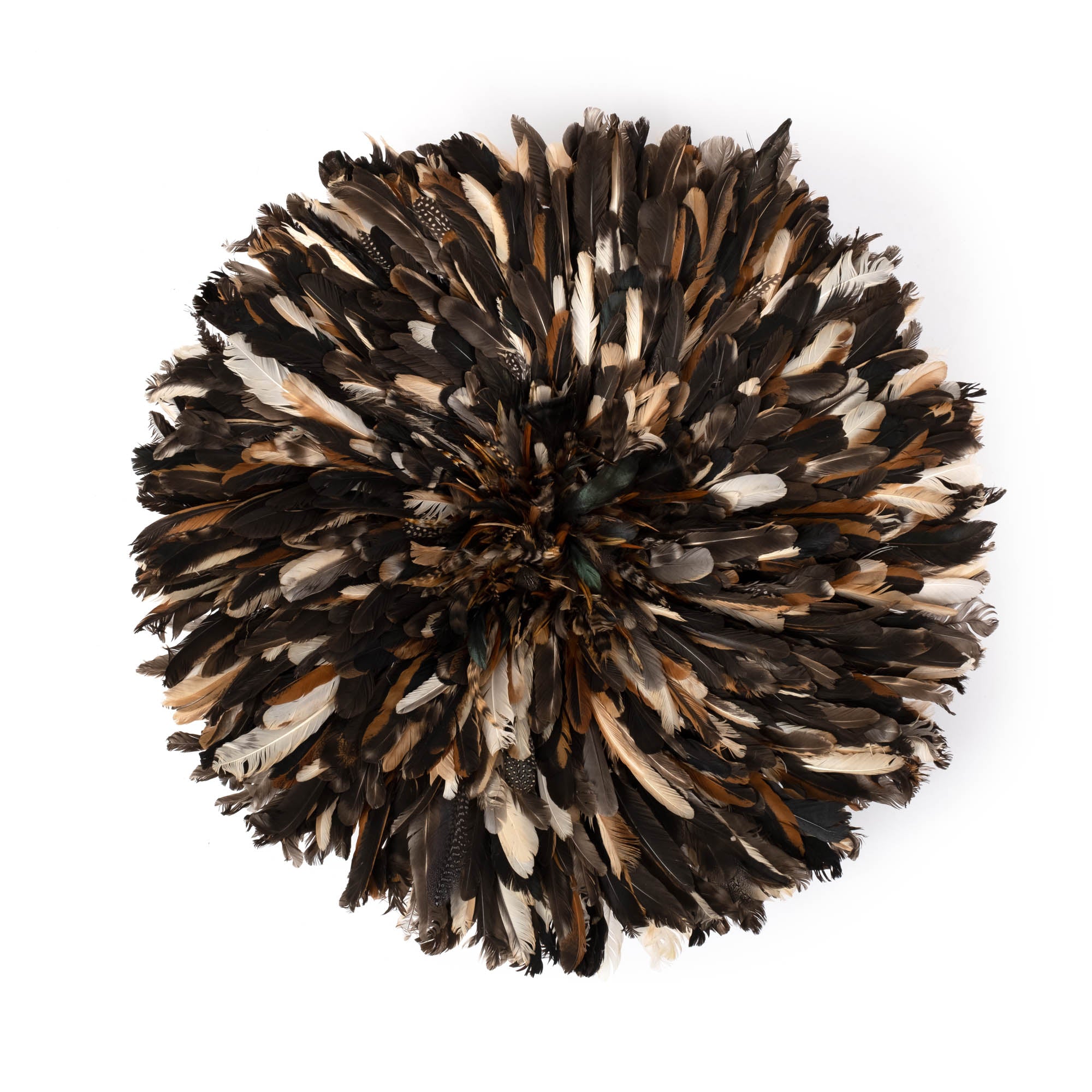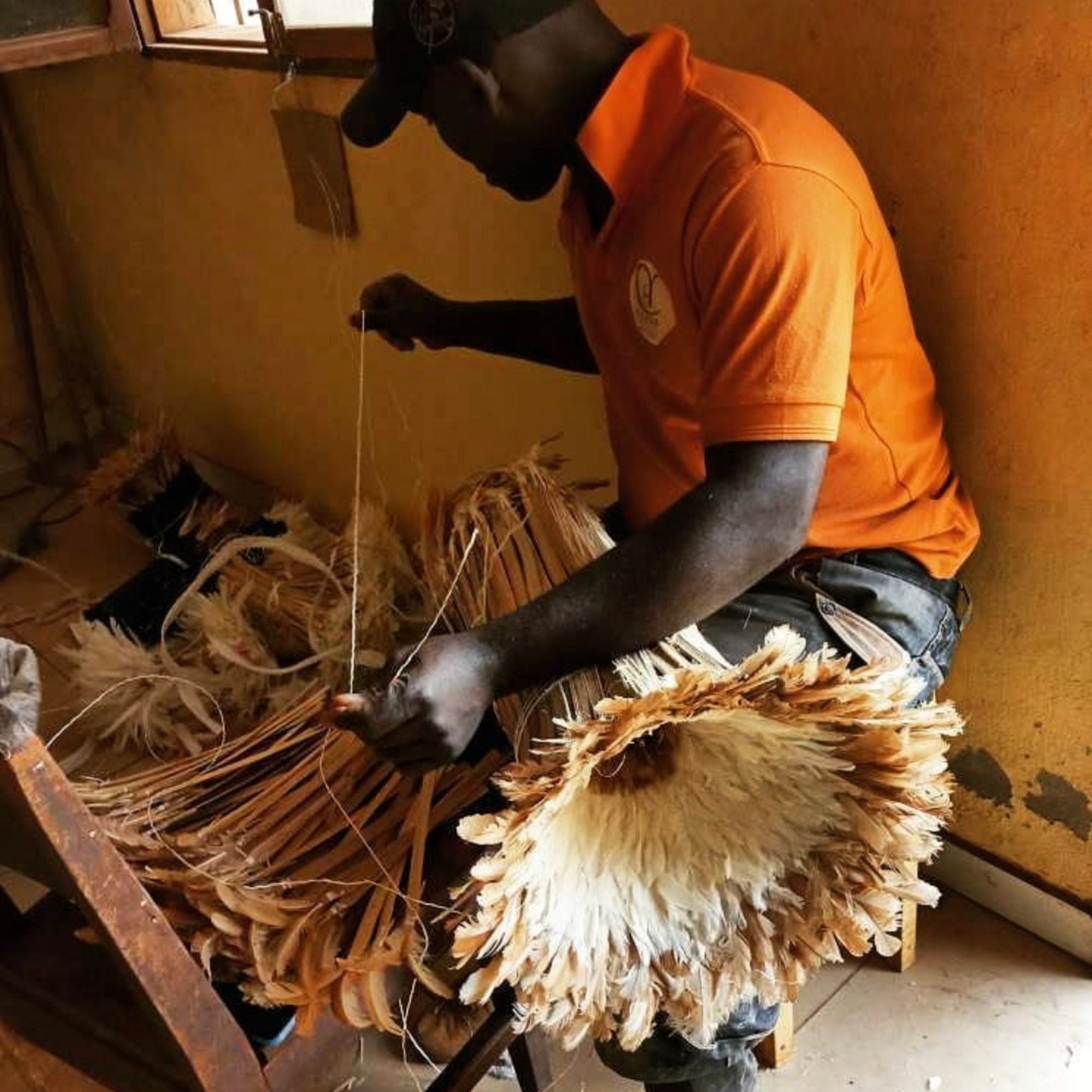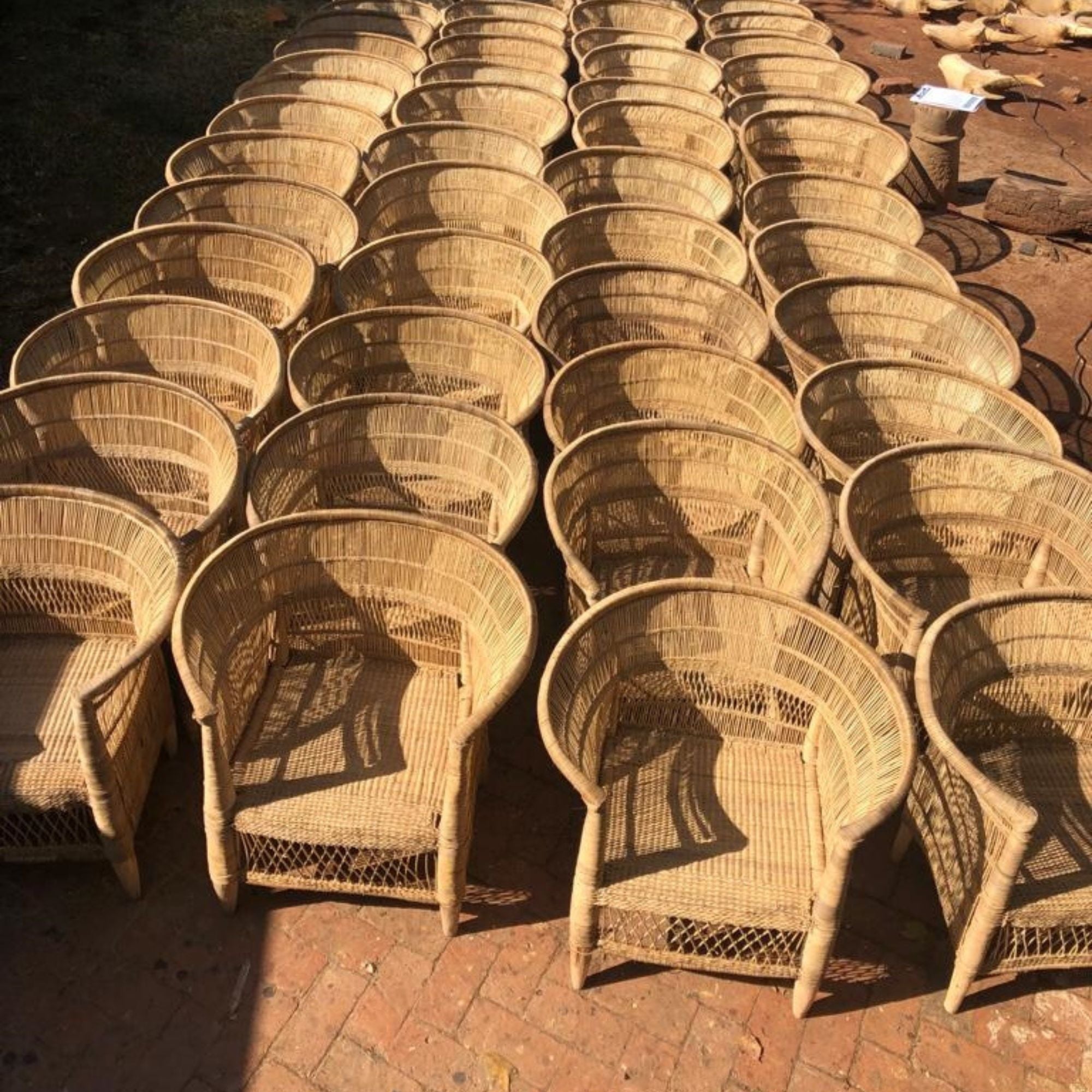 Handcrafted Quality
As a majority of our products are made from natural materials, slight irregularities in shape, color and finish are to be expected. These natural variations are a testament to both the uniqueness of the materials and the handcrafted production practices involved in the creation of each item.
Featured collection
Traditional African Juju Hat
Featured collection
Baskets