Meet The Maker
Clarisse Design

Clarisse Design's curated selection of leather pendant lighting is inspired by subtropical foliage and vegetation found throughout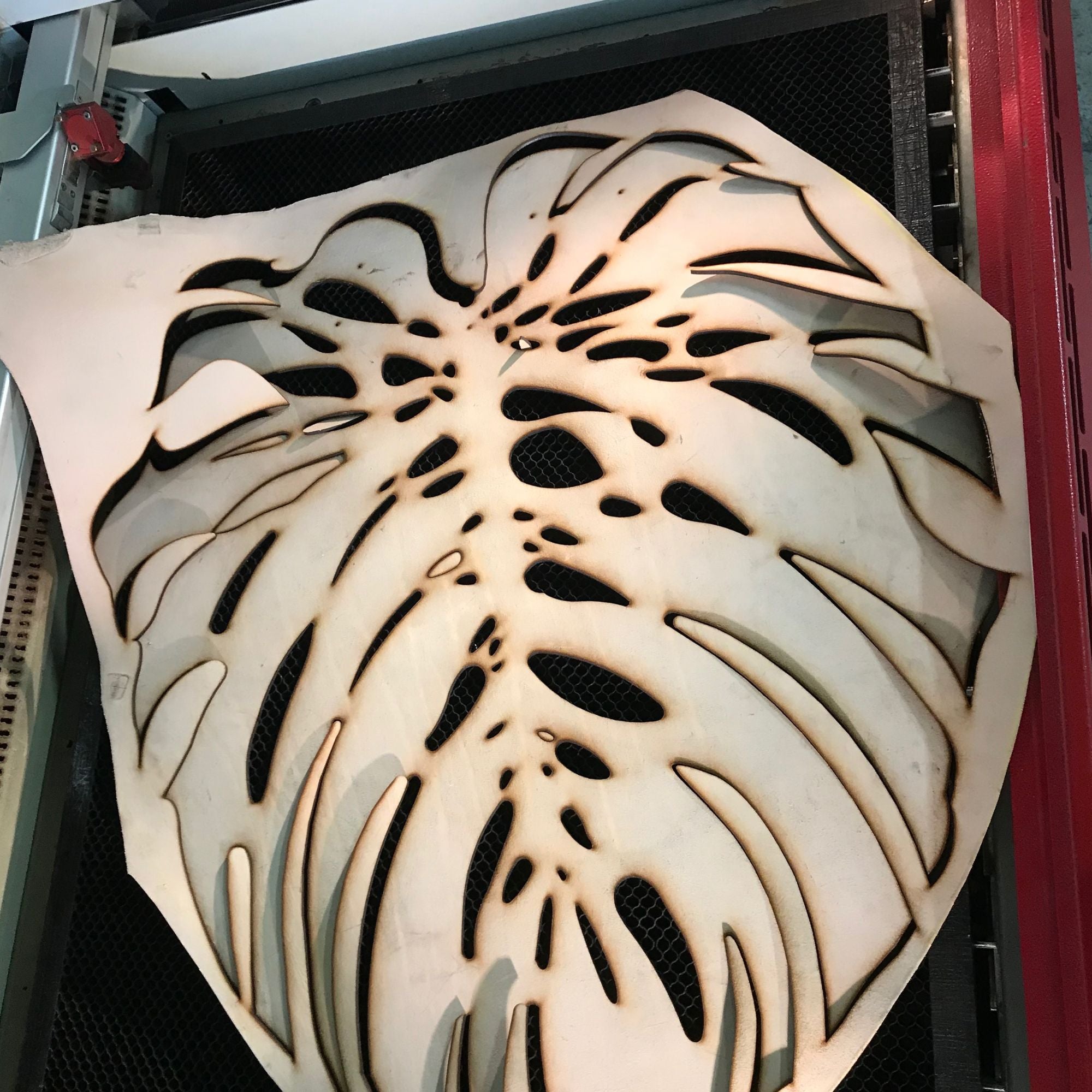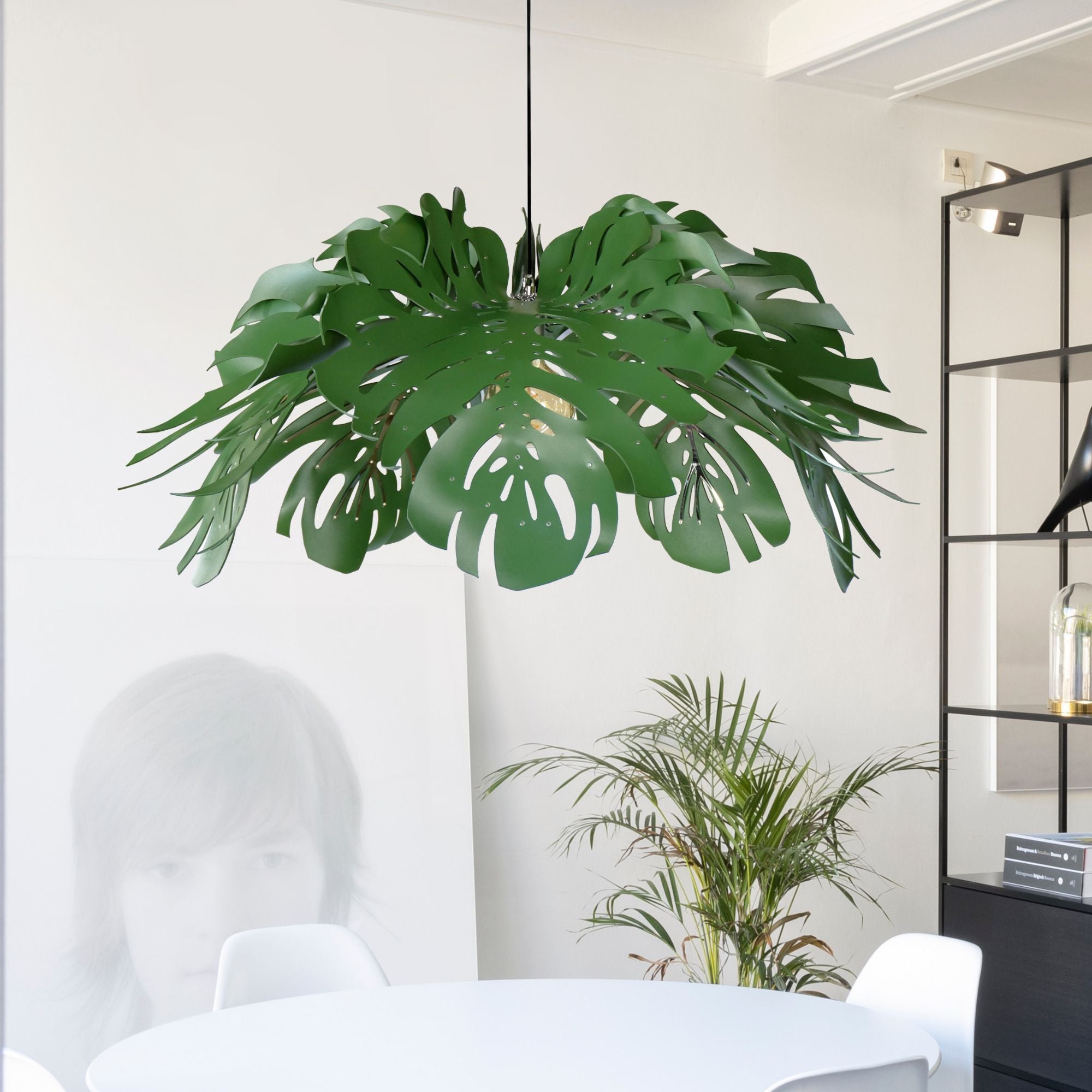 About Clarisse Design
Xavier Clarisse, Durban based artist and designer, was born in Lyon, France and spent his young life cultivating a passion for design. He attended 'L'Ecole Nationale des Beaux Arts' specialising in sculpture and product design and has worked in France, the UK and now South Africa.  Living in South Africa Xavier is inspired by his local surroundings - both nature and the local aesthetic. The abundant sub tropical vegetation, vibrant colour and diversity of his hometown Durban is reflected in many of his designs. 
"I try to translate my point of view in a simple and honest way with product design. My work intersects art and design and the concepts are infused with meaningful layers. Having lived in Africa for fifteen years, I wish to portray the real essence of my adopted home, free from idealizations and stereotypes."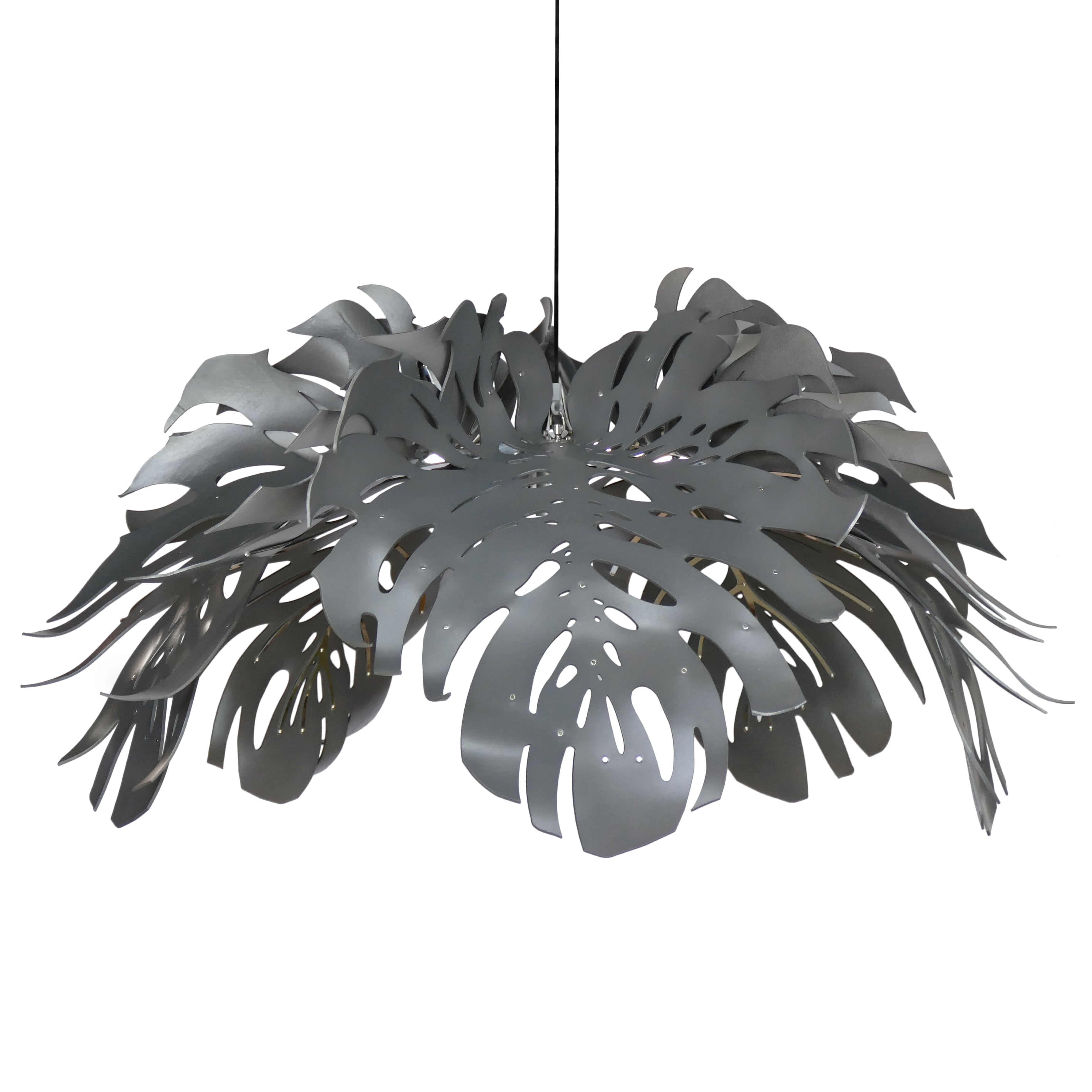 Xavier Clarisse, Clarisse Design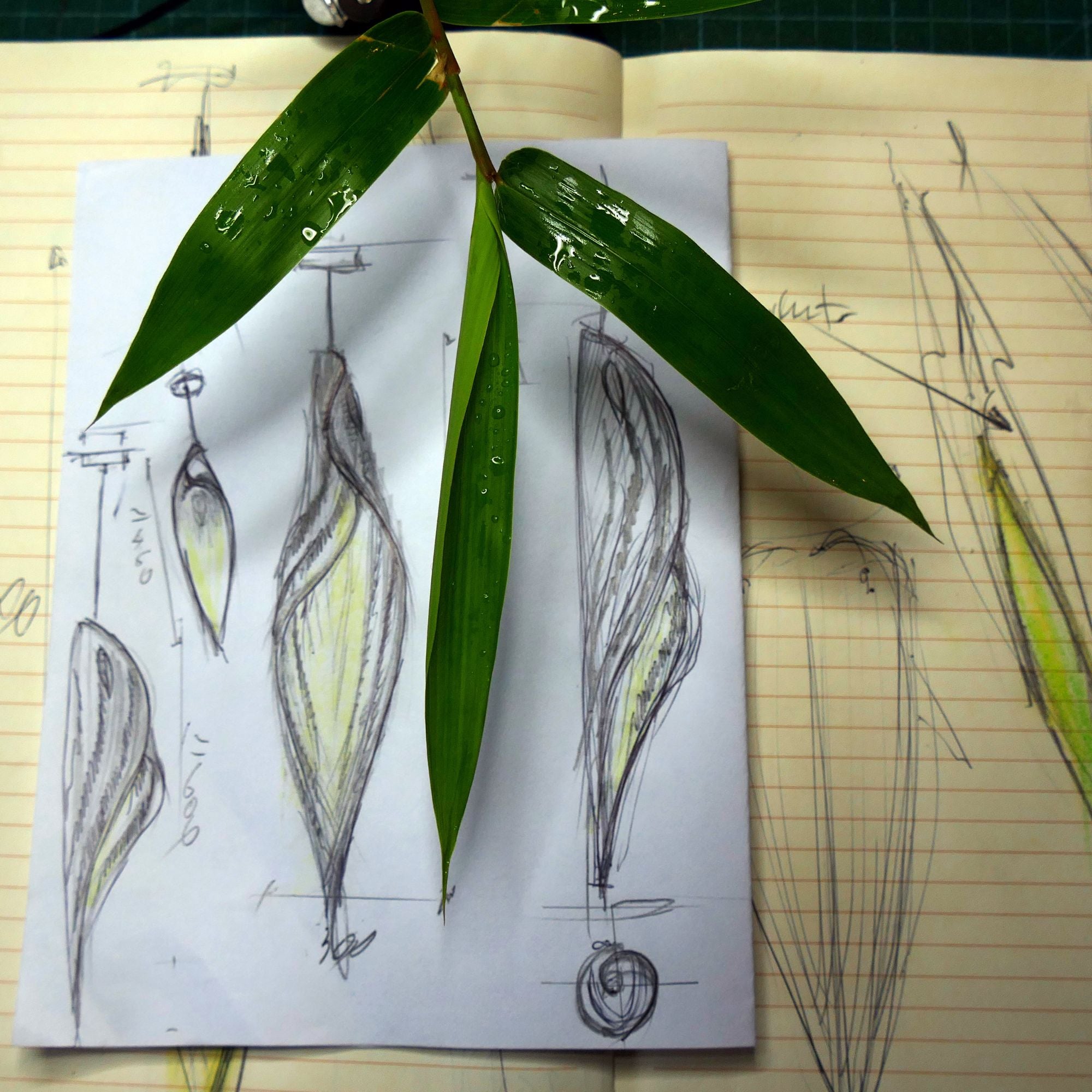 About Clarisse Design
As a maker he finds inspiration in the process of exploring materials and likes to experiment with these in both established ways and those of his own developing. Running through Xavier's work is a theme of the theatricality of the object itself, of interactivity, movement and playfulness. Xavier's current area of design focus is lighting and he has a range of sculptural light designs most notably the Delicious Light and the Blade Light.
Featured collection
Statement Leather Pendant Lighting (Blade)
Featured collection
Delicious Chandelier
Featured collection
Luxury Wall Mirrors