Responsible Design

Our company - as well as our suppliers - take great pride in operating a sustainable model of sourcing and manufacturing.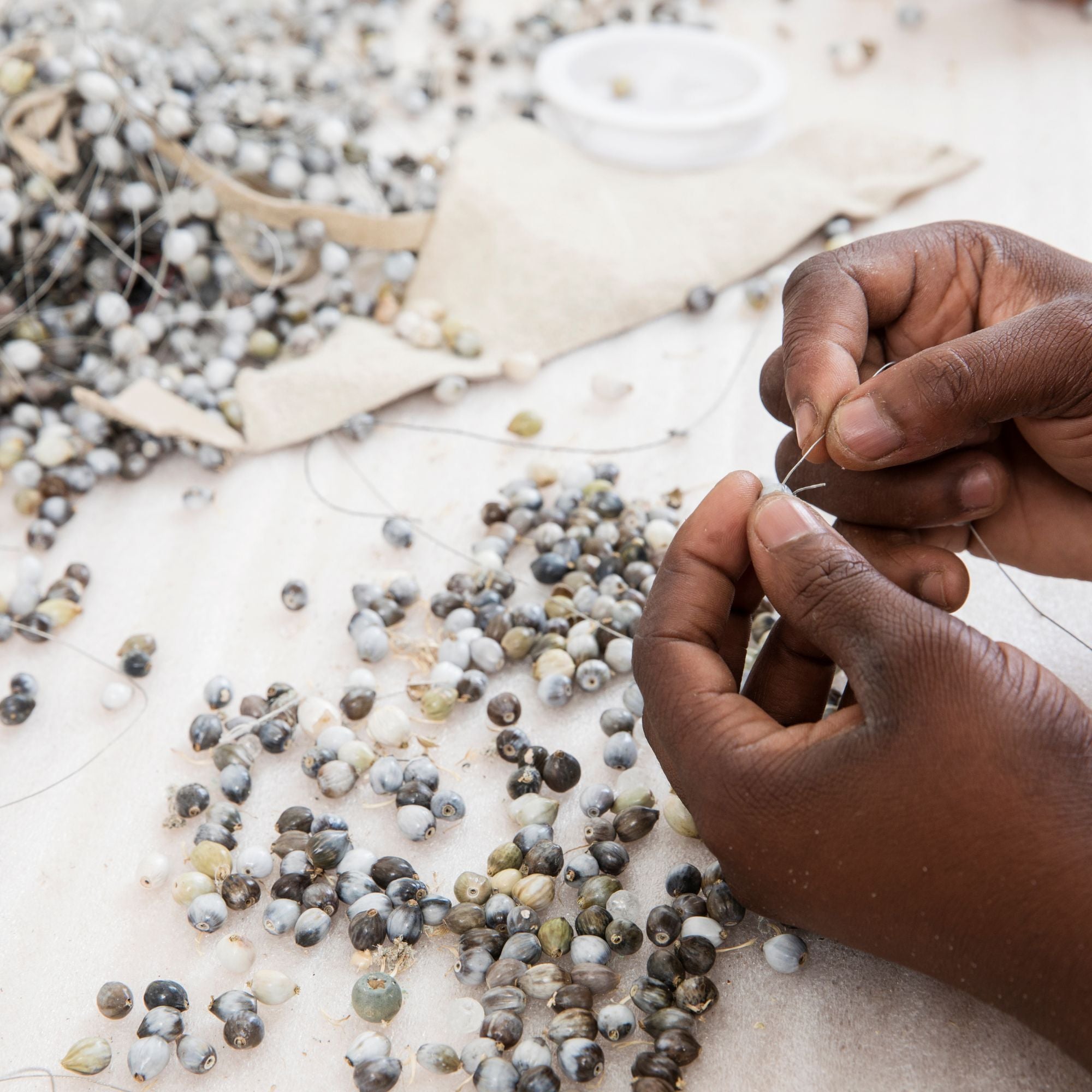 Doing Well, Together
Although the market for "African luxury" products is not new, we have purposely built a business aimed at expanding the market for those products, namely by introducing pricing that brings these products into the reach of the "mass affluent" in North America.  Why does this matter?  Because, as we expand the market for quality handmade products, the number of artisans required to make those products also grows.  In line with our commitment to sustainability, all of our partners pay living wages to their people, and provide training to increase their skill levels.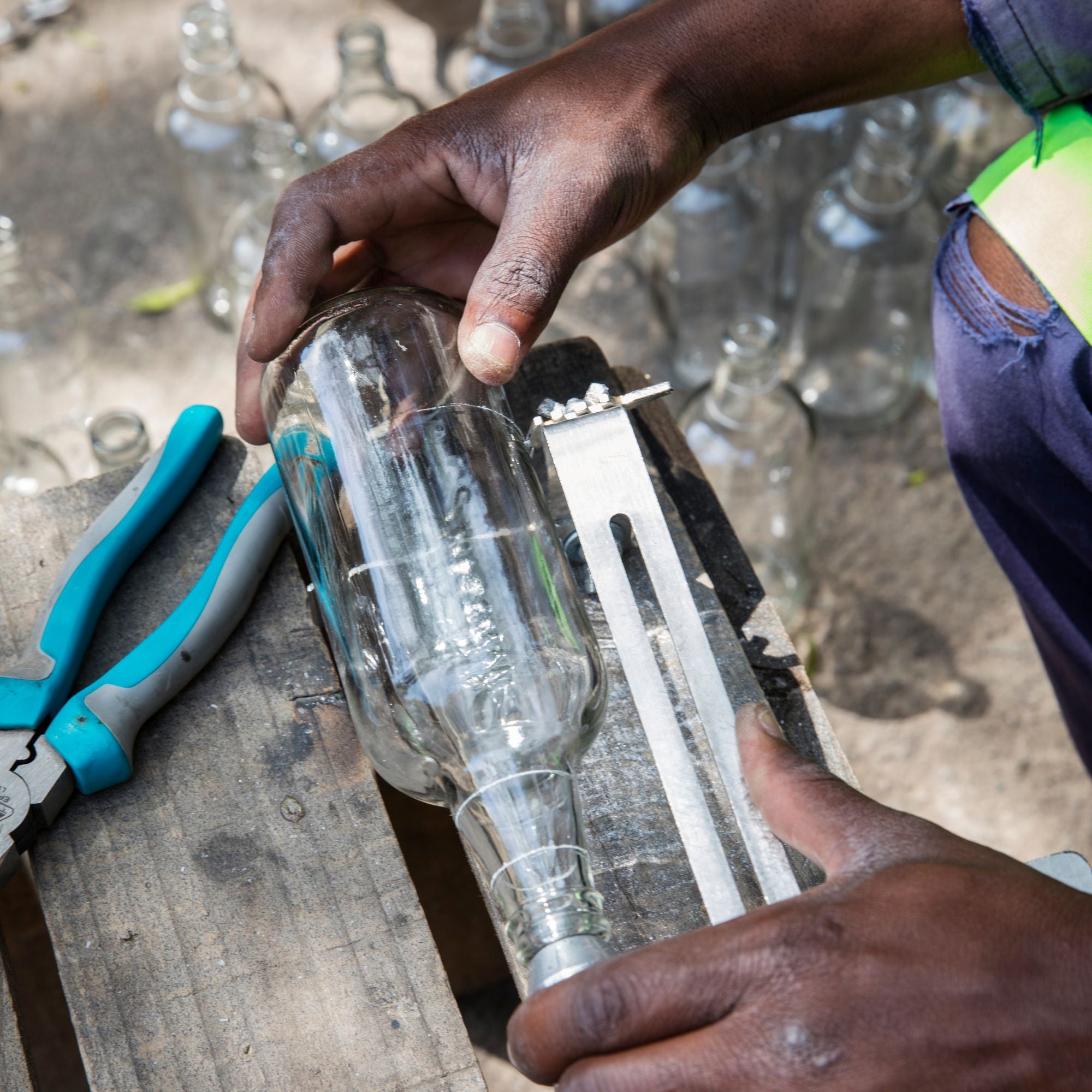 Sustainability
Ngala Trading is committed to the conservation and preservation of the environment. All of the items in our collection are made mostly from natural materials that are sustainably sourced. This includes animal decoration that is agricultural byproduct and timber from renewable timber farms. The wood and glass in our chandeliers are 100% recycled, and our packaging consists mainly of specially-designed boxes and crates that also have been manufactured from recycled material.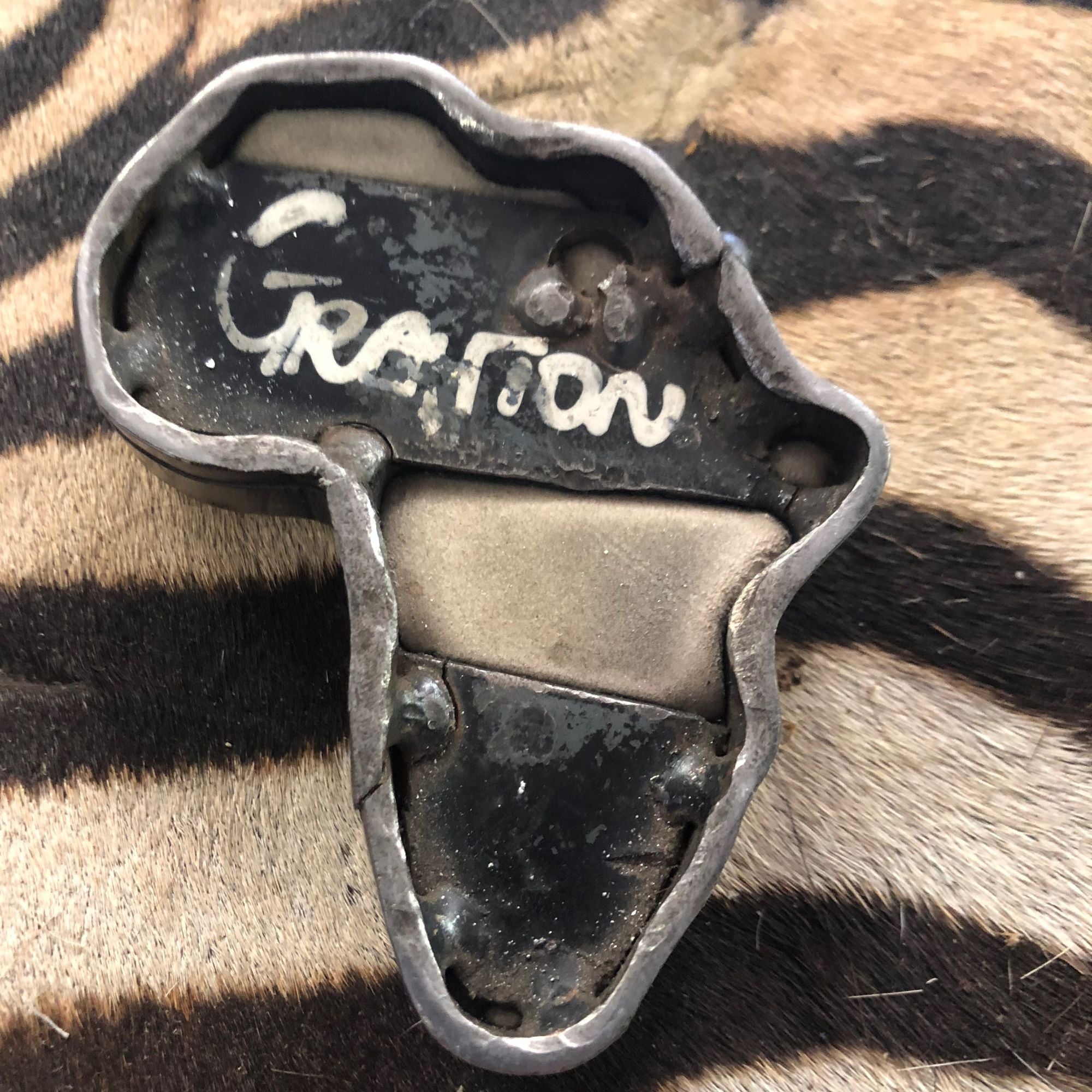 Ethical Sourcing
We pay close attention to the sourcing practices of our suppliers, especially where animal by-products are involved. Each of the animal species used in our products thrive in protected reserves within and across Southern Africa. We do not trade in endangered or threatened animal species as classified by CITES. We do not and will not ever knowingly purchase or promote animal products that are derived from sport hunting. View Information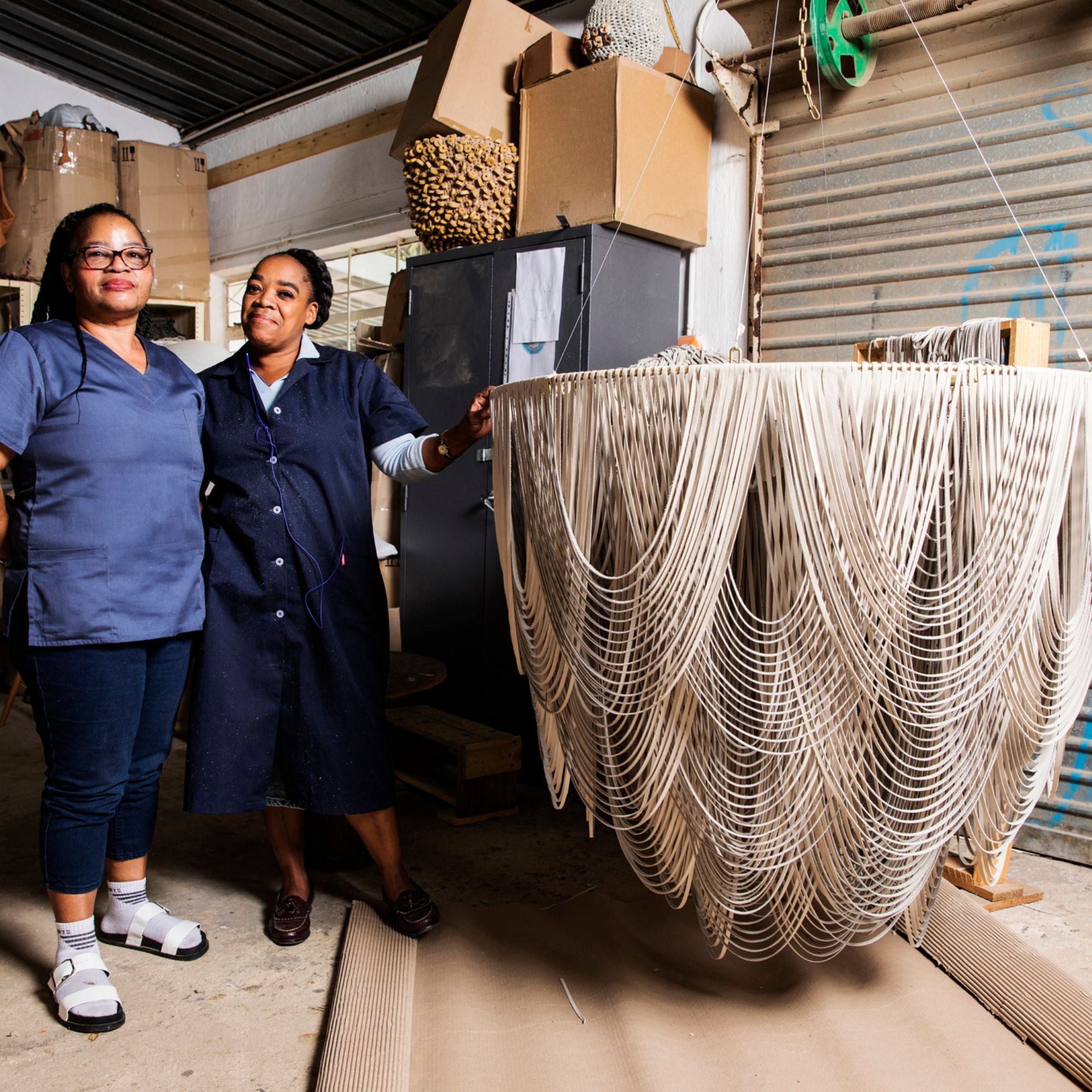 Promoting Talent
Artisans train for many years in their craft, and we are proud of our contribution in generating a global audience for their work. We source our products from family-owned businesses (a majority of whom are women-owned and women-led) who pay their artisans a living wage.
Our business is a commercial enterprise that creates employment opportunities for highly skilled artisans. As we deliver on our mission of expanding the market for African handcrafted luxury products, the increased demand for these artisans will both increase their earning potential as well as increase the number of people employed full-time.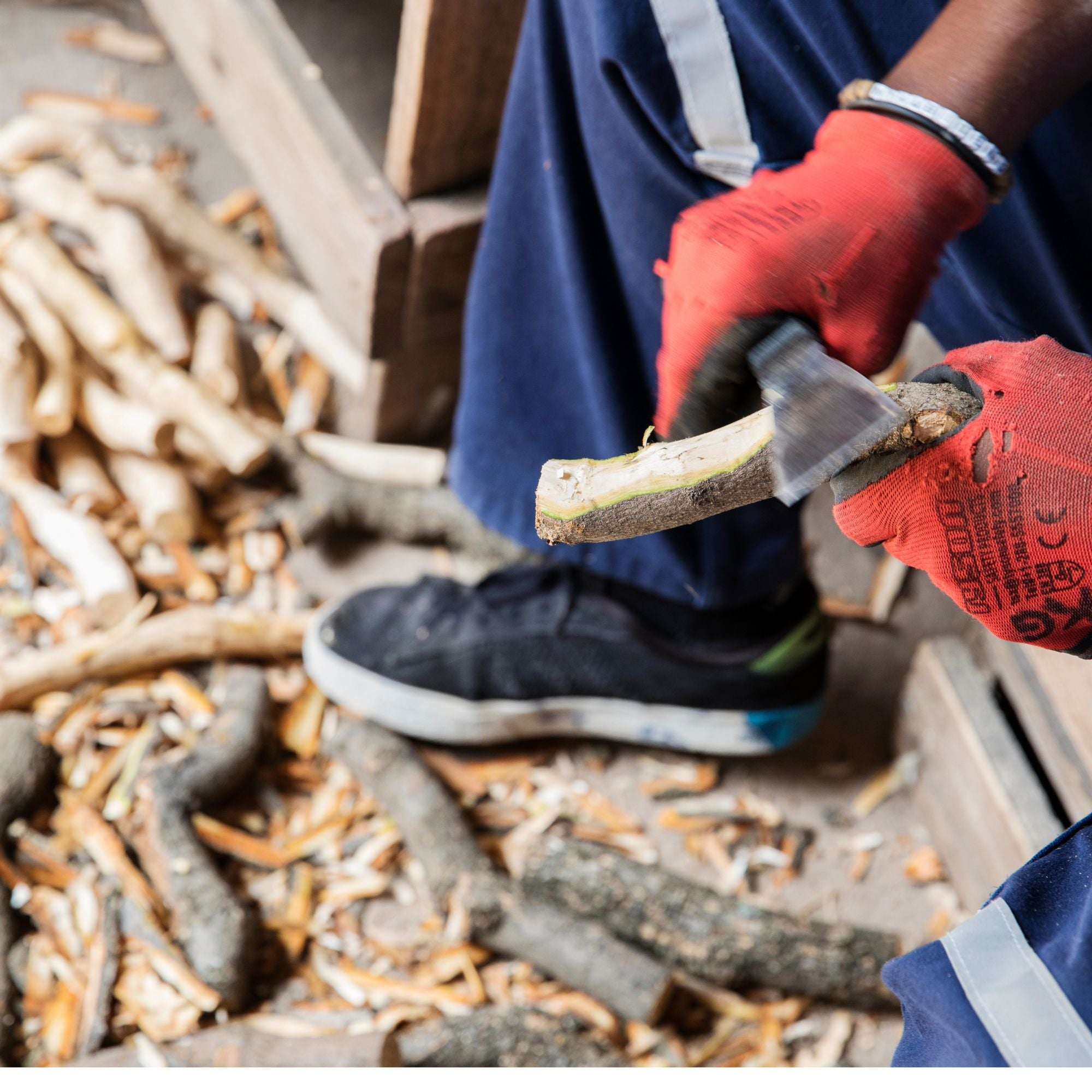 Sustainable Materials
Every Ngala Trading product is sustainably and ethically made in Africa.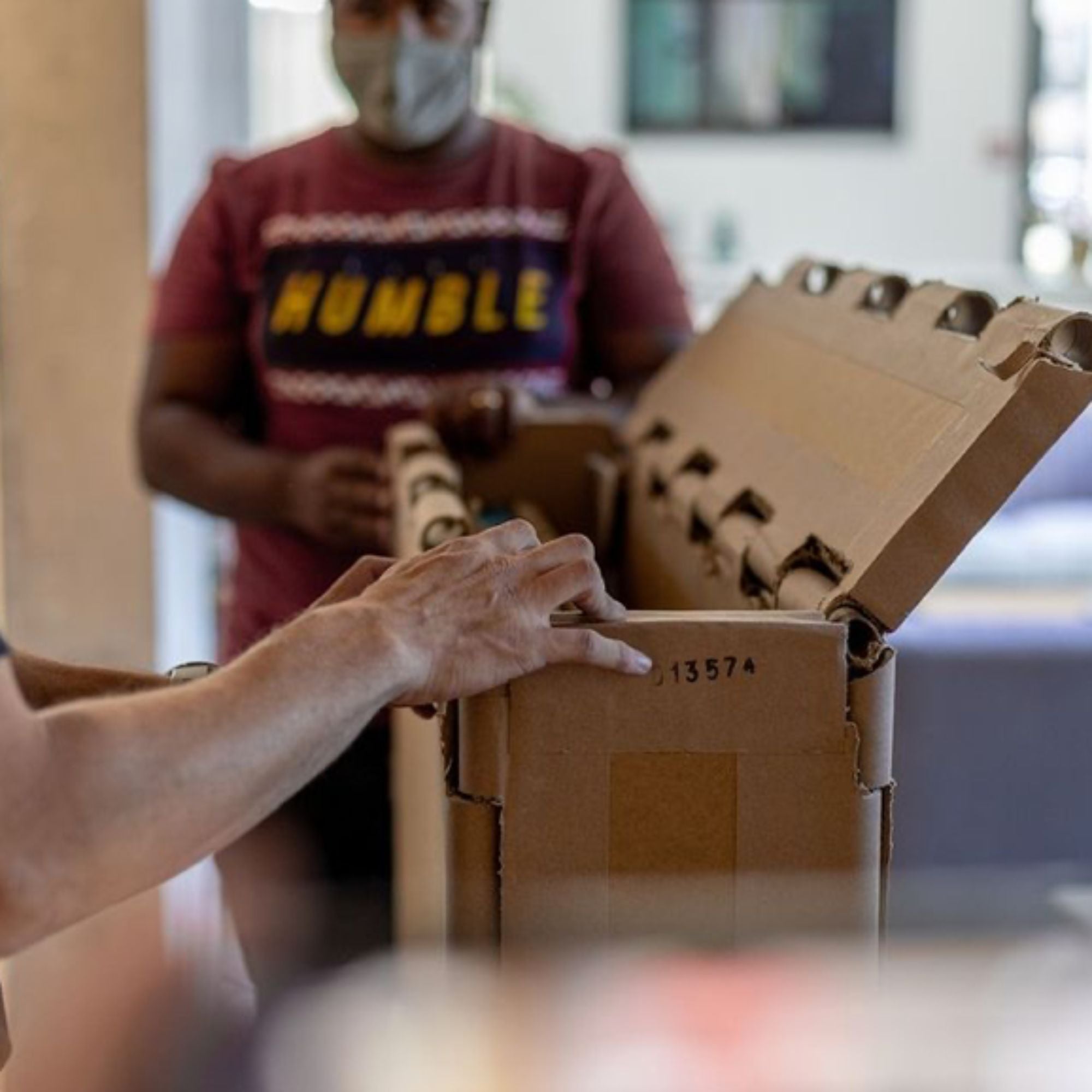 Eco-Friendly Packaging
100% recyclable and biodegradable shipping crates