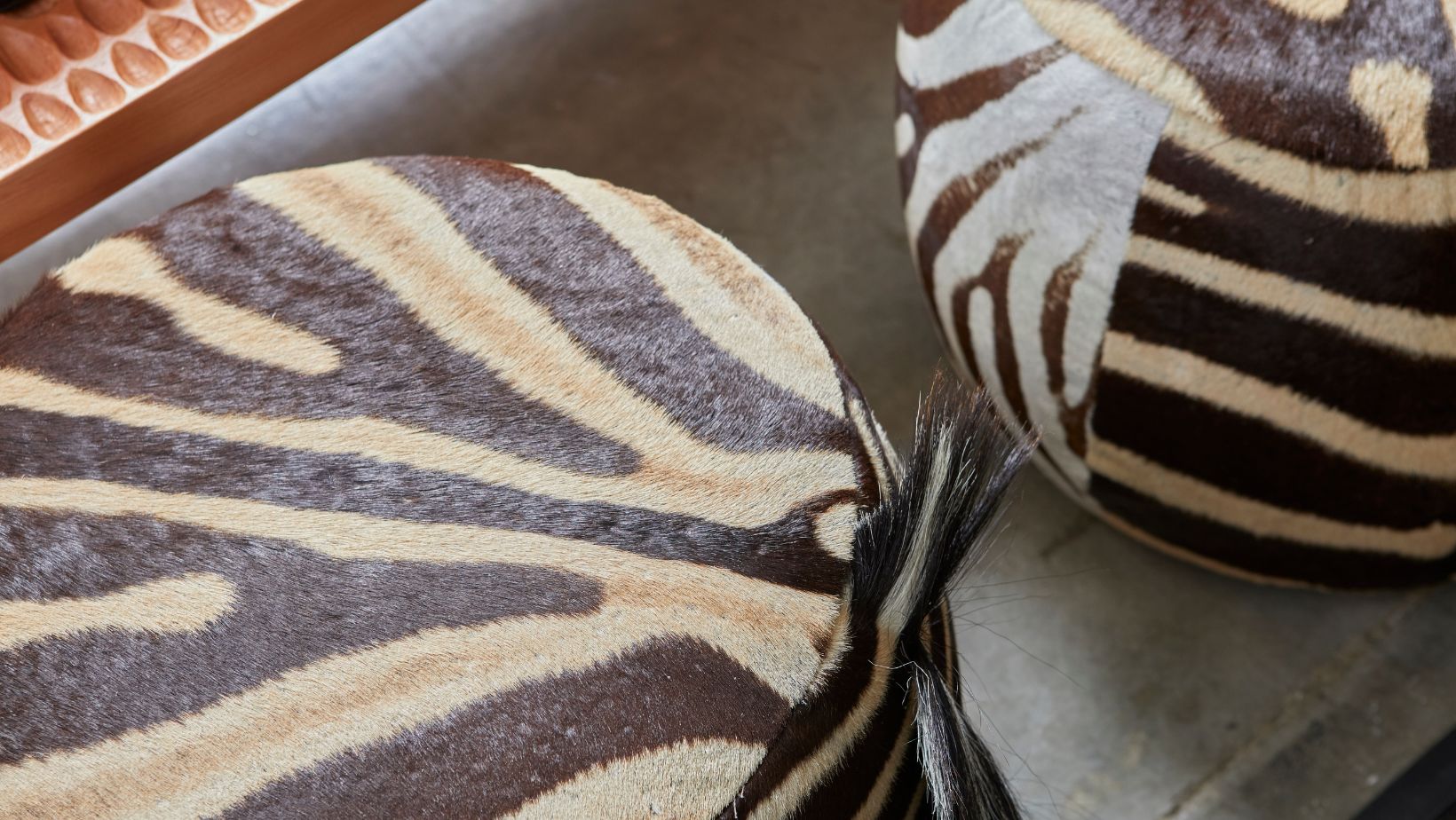 Meet The Maker
Ikhaya Africa

Ikhaya Africa's contemporary "Safari chic" designs feature a unique mix of exotic materials - from ostrich eggs to porcupine quills to feathers to game hides.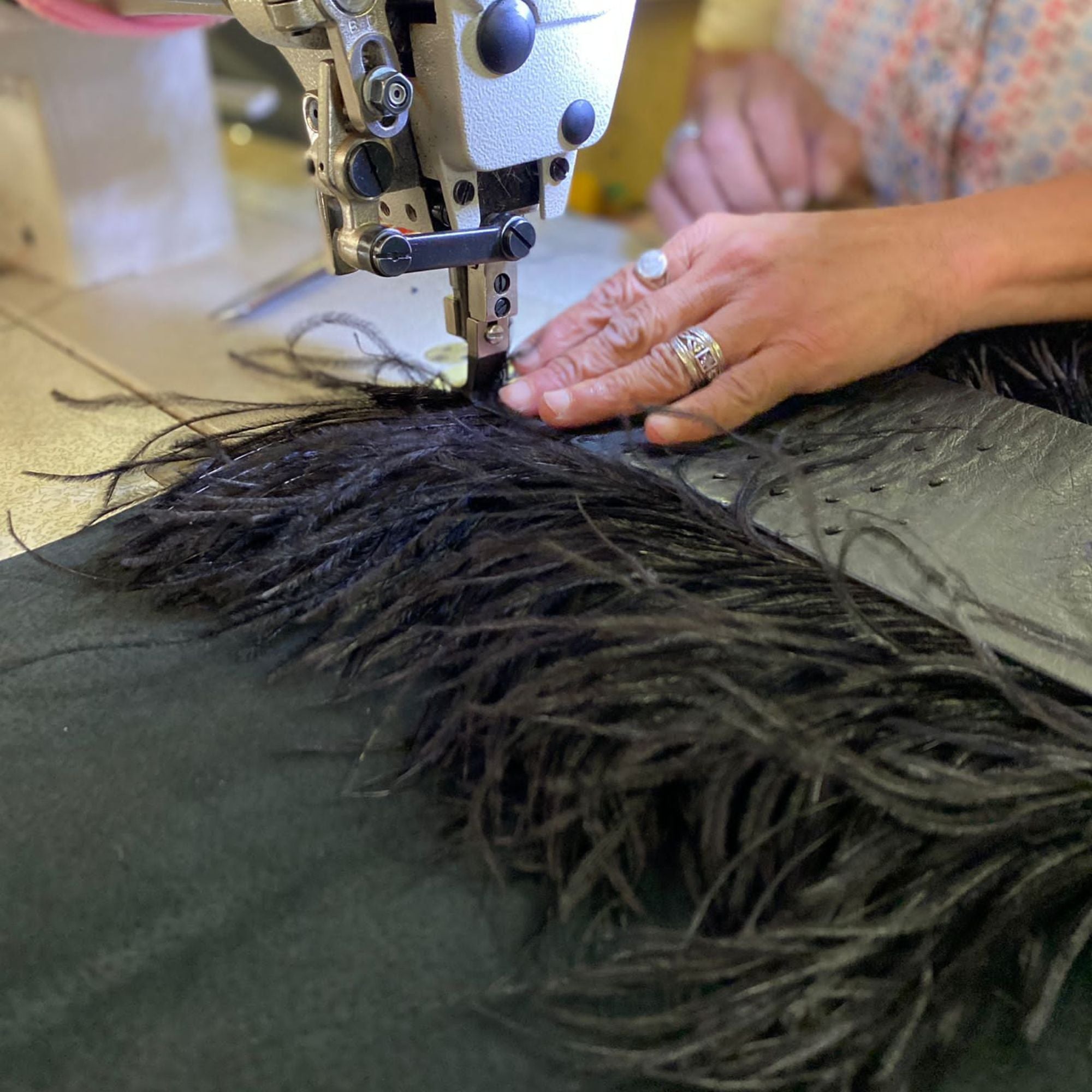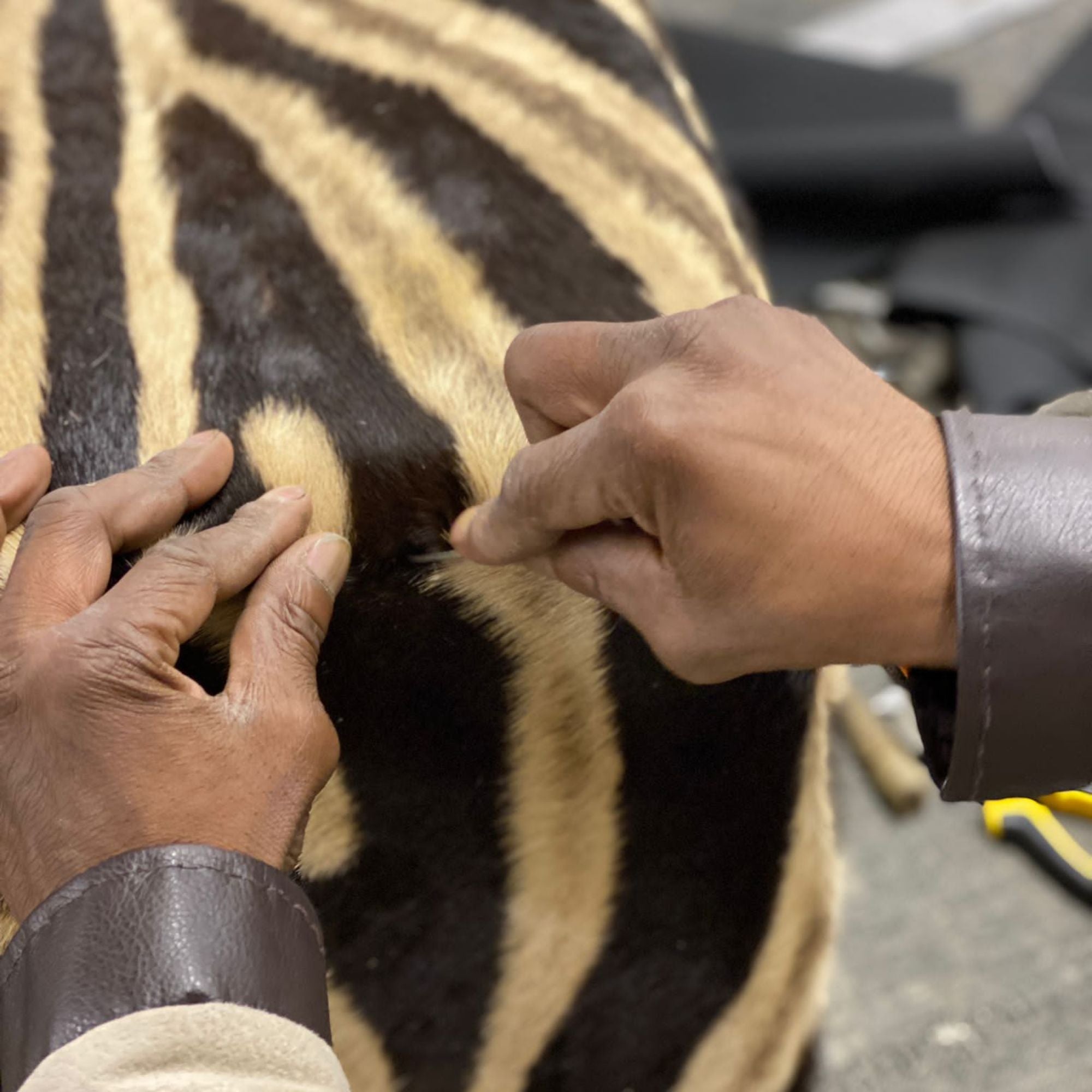 About Ikhaya Africa
For more than 20 years founder and creative director Esta Jonck and her team of trusted makers have shaped nature's own raw materials into lighting, furniture and decor. Game horns and hides, leather, suede, feathers, ostrich eggs and porcupine quills are transformed into statement pieces in their own right.
"Our focus is on handmade craftsmanship and all our items are produced in South Africa, at various workshops that specialize in unique ranges where quality and attention to detail is paramount. Working from our design studio in Cape Town gives us optimal quality control to ensure we offer our customers high-end, beautifully crafted, luxury items."
Esta Jonck, Ikhaya Africa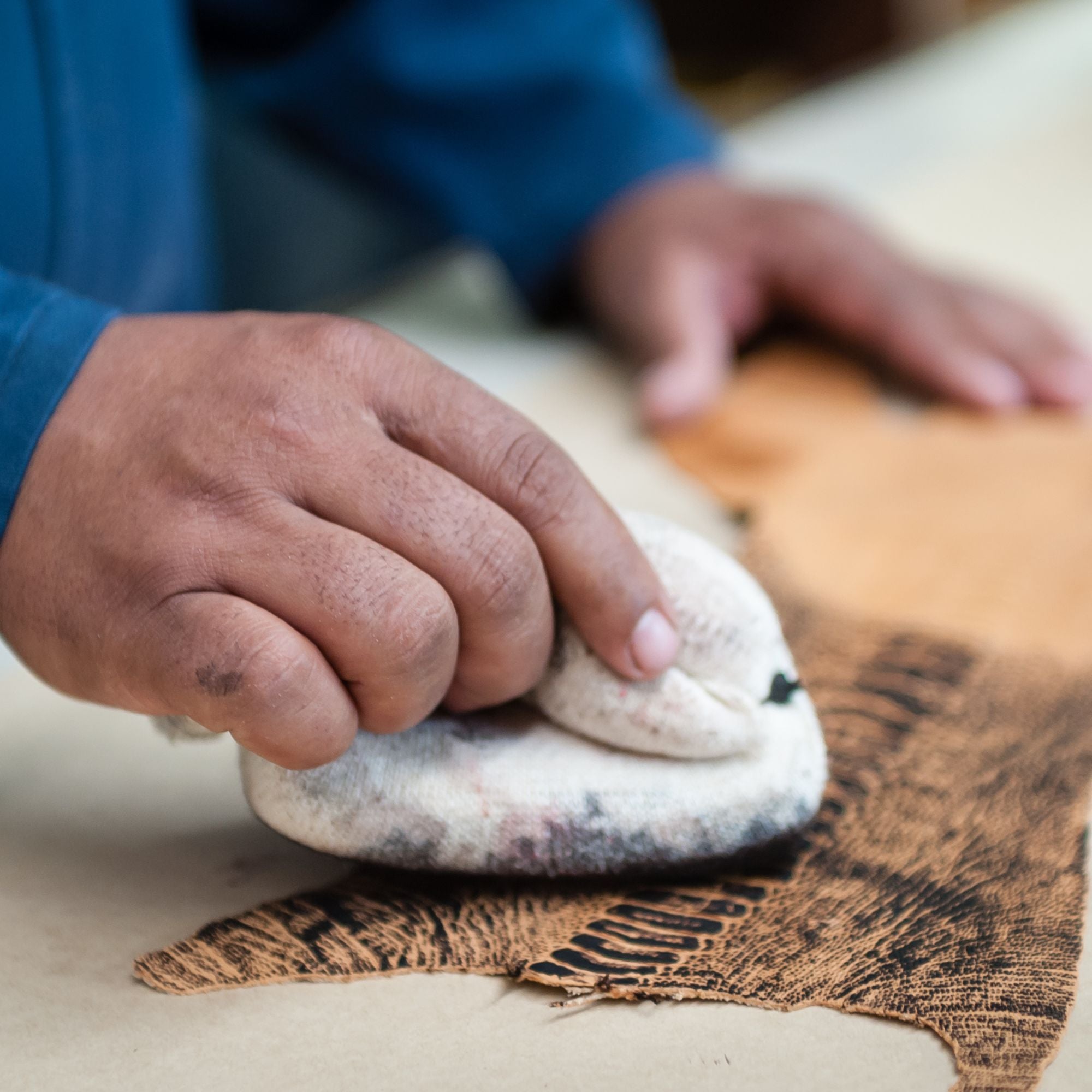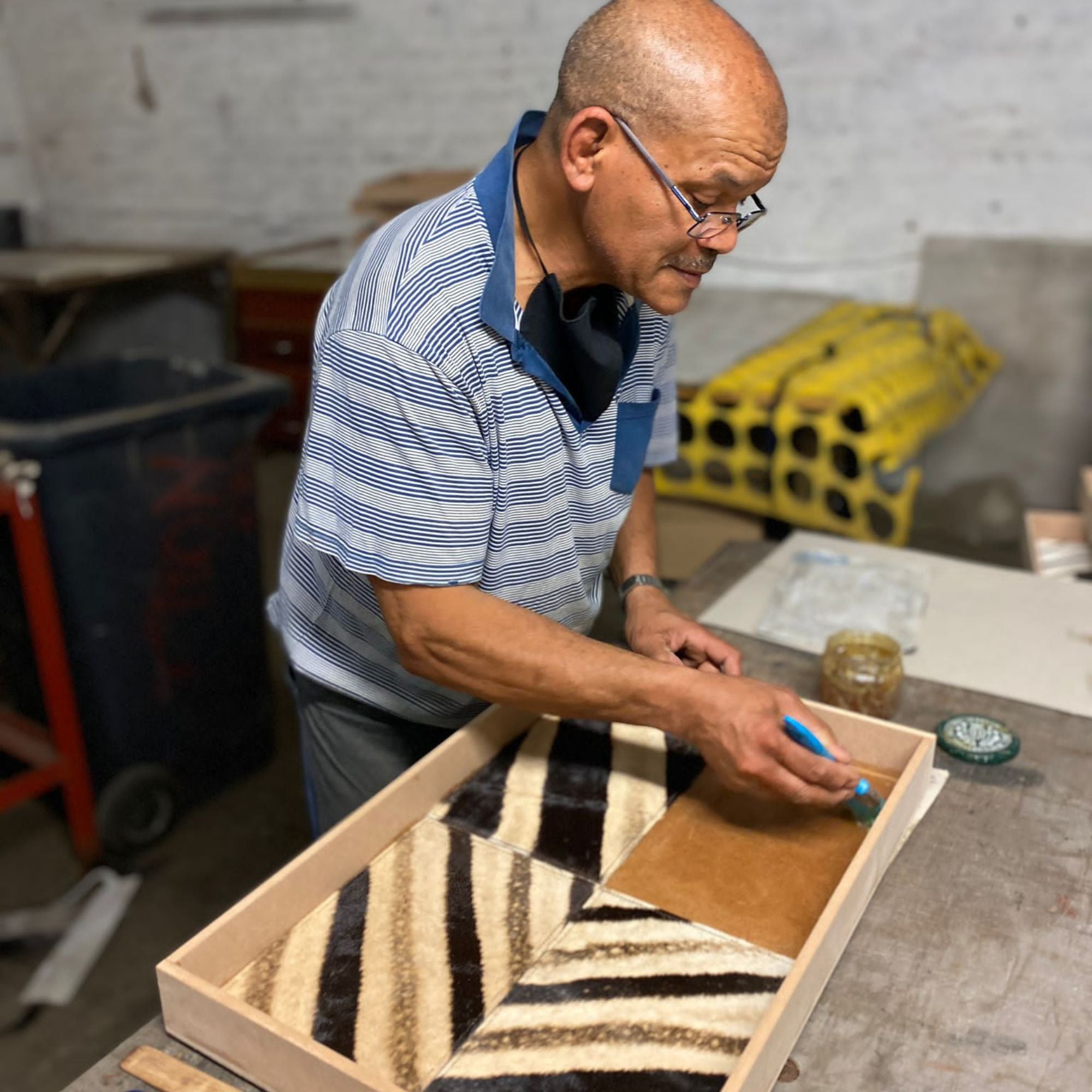 About Ikhaya Africa
Special care in the selection of raw materials is taken from the moment new products are conceptualized at Ikhaya Africa. The company does not buy or trade in any endangered or threatened species. Moreover, all game hides and other animal products purchased from suppliers and by Ikhaya Africa have been processed and tanned in recognised tanneries according to the standards set by national and international rules and regulations.
Featured collection
Statement Ottomans
Featured collection
Ostrich Trim Pillows
Featured collection
Photo Frames