Supplier Partners
We understand one of the leading differentiators between luxury and mass market products is the amount of handwork done by artisans who have honed their craft over years and sometimes decades. Explore the story of our supplier partners below.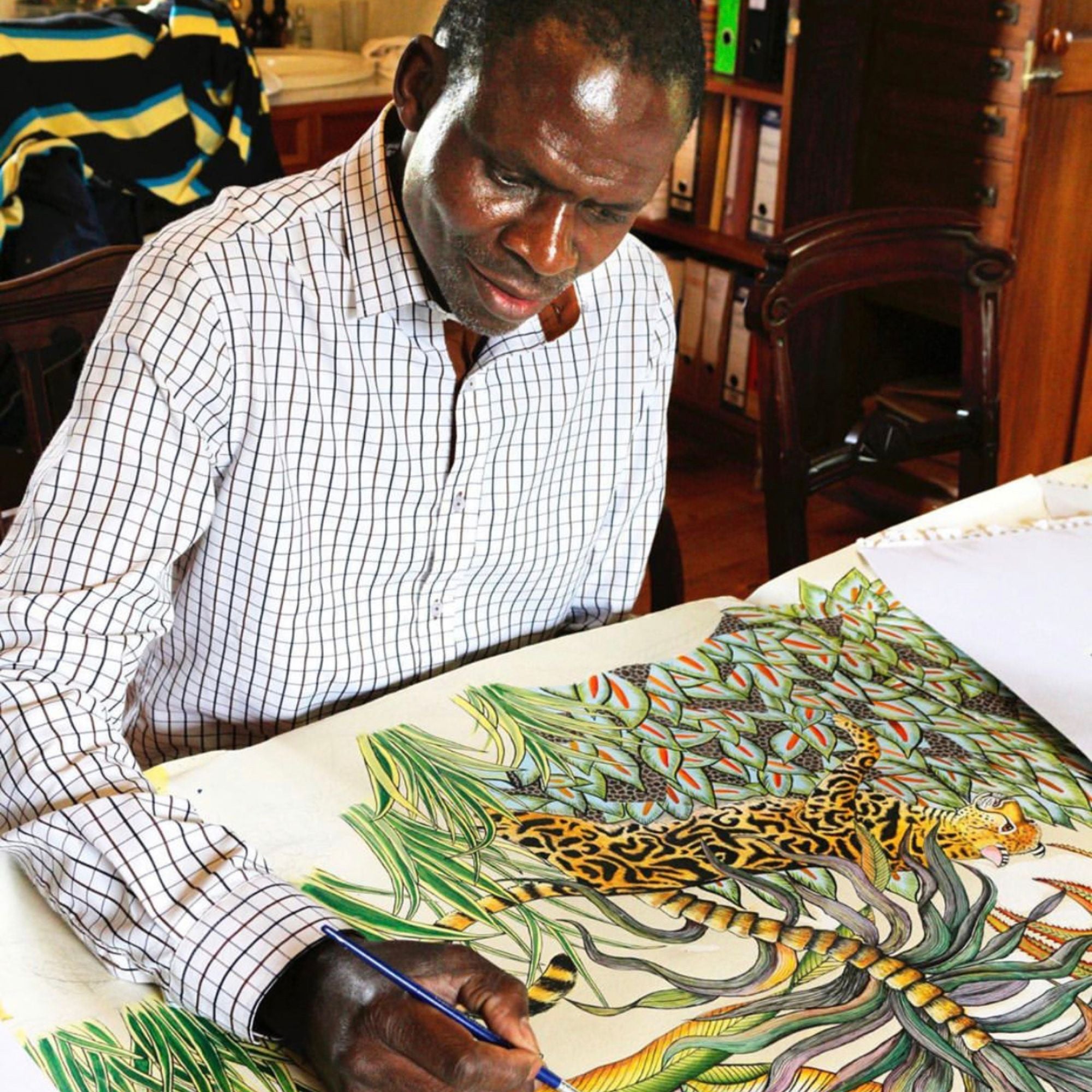 Ardmore
The artists at Ardmore have been creating beautifully designed ceramic art works for more than 30 years.  Recently, this family-owned business has begun translating their iconic designs into fabric, soft-furnishings and lifestyle products for the home. Ardmore Design looks to discover, develop, and distribute luxury designs that will play a role in sustaining the creative lives of the continent's artistic community and feed the appetite of the world for African-sourced products.
Explore Ardmore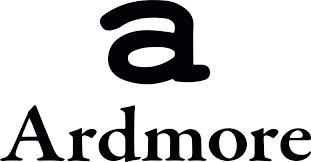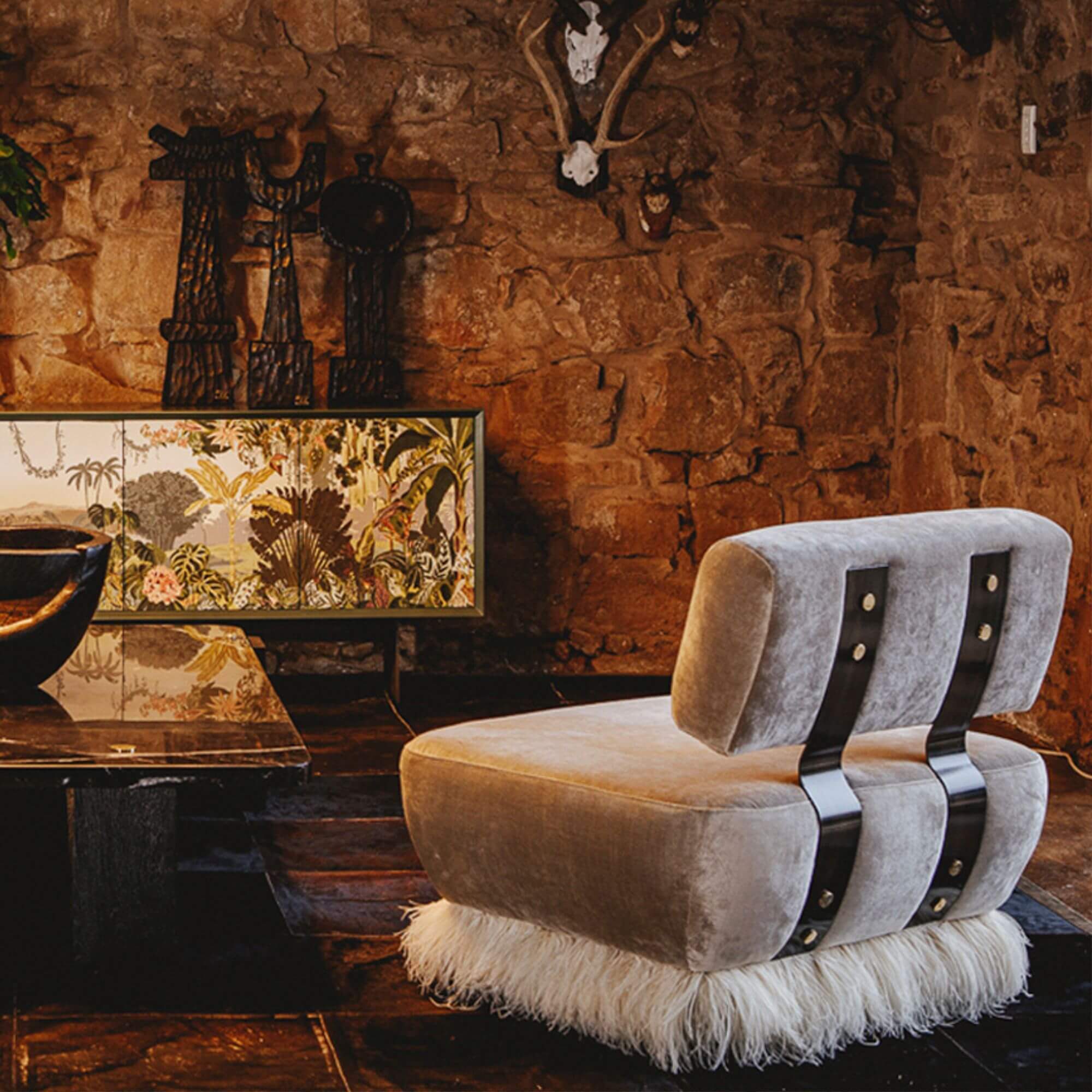 EGG Designs
EGG offers a unique perspective in contemporary furniture inspired with a soul and heritage that is deeply rooted in the African continent.  From statement lounge furniture and case goods to home decor accents, EGG pieces are curiosities that make one smile, and which will stand the test of time. Every piece EGG crafts comes from Africa and carries within it a part of the African soul - a melting pot of tribal craft, African heritage and modern luxurious expression.
Explore Egg Designs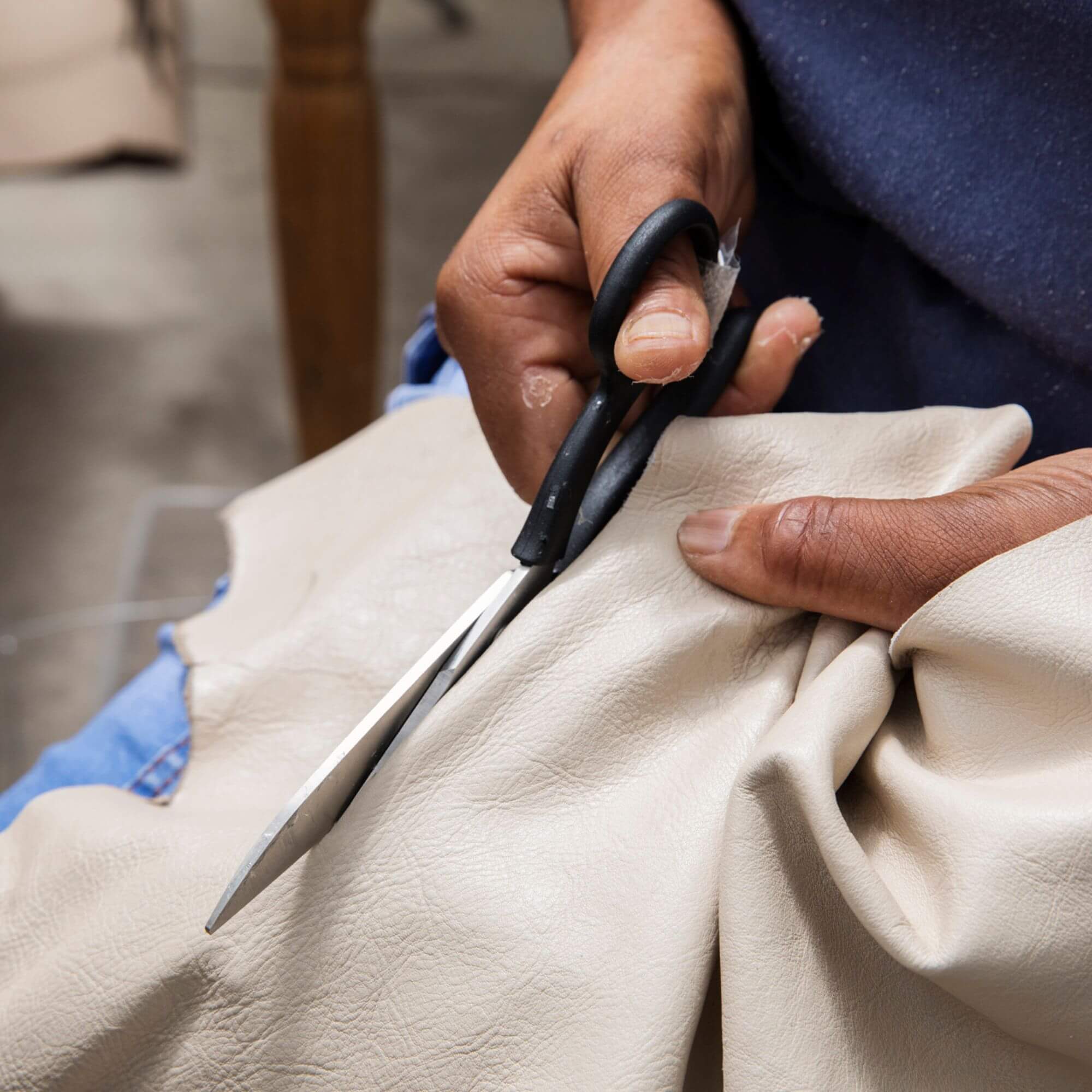 High Thorn
For more than 20 years, High Thorn has offered handcrafted chandeliers and furniture made of natural materials with a focus on sustainability.  Artisans who specialize in leather crafting, wood carving, beadwork and glass baking transform glass, wood, leather and seed pods into luxury statement pieces for the home.
Explore High Thorn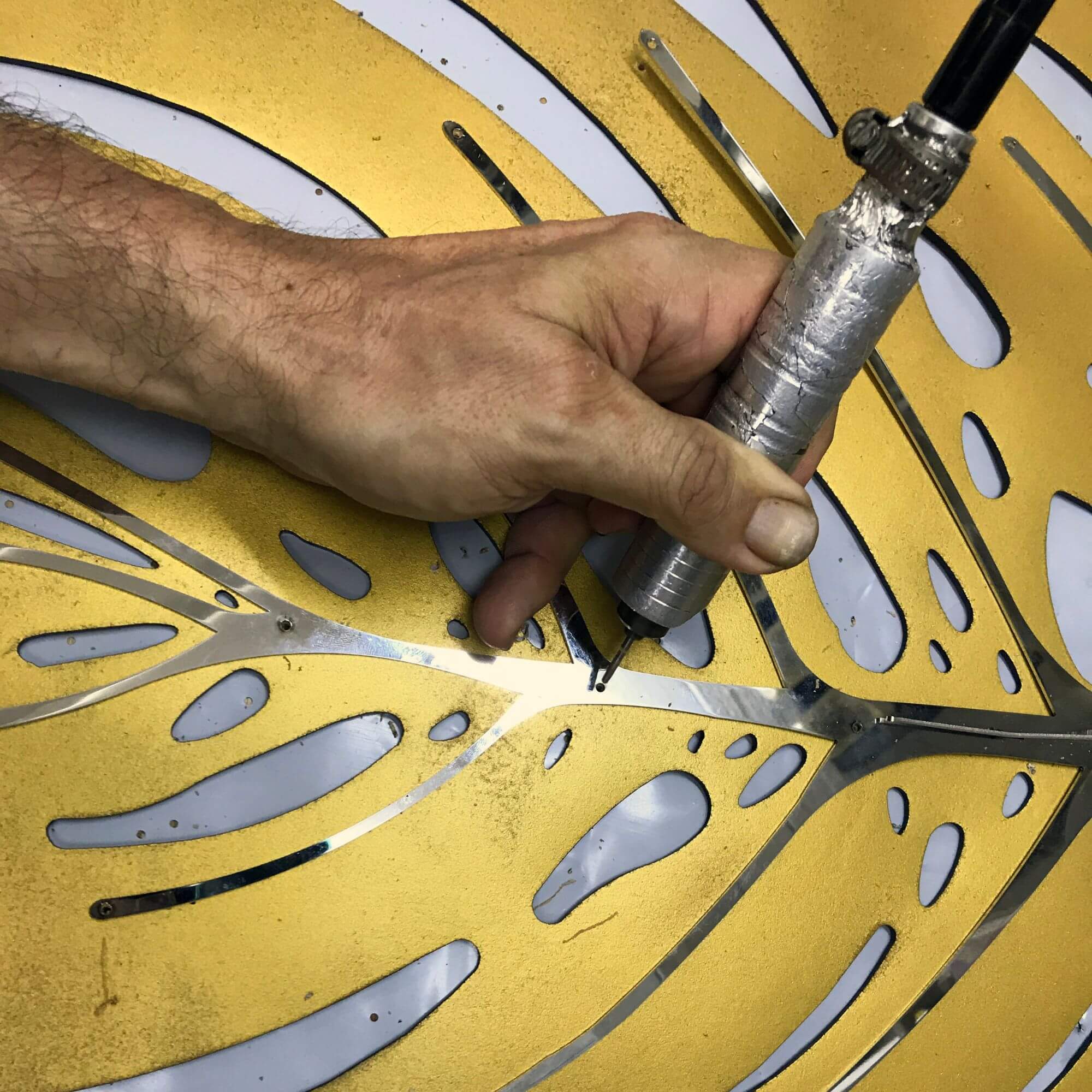 Clarisse Design
Durban-based French artist Xavier Clarisse's line of handcrafted leather lighting is inspired by the subtropical foliage and vegetation found in coastal South Africa. Each piece is handmade in his studio and is crafted from quality, locally sourced vegetable tanned leather. As an artist he finds inspiration in the process of exploring materials and likes to experiment with these in both established ways and those of his own developing. Running through Xavier's work is a theme of the theatricality of the object itself, of interactivity, movement and playfulness.
Explore Clarisse Design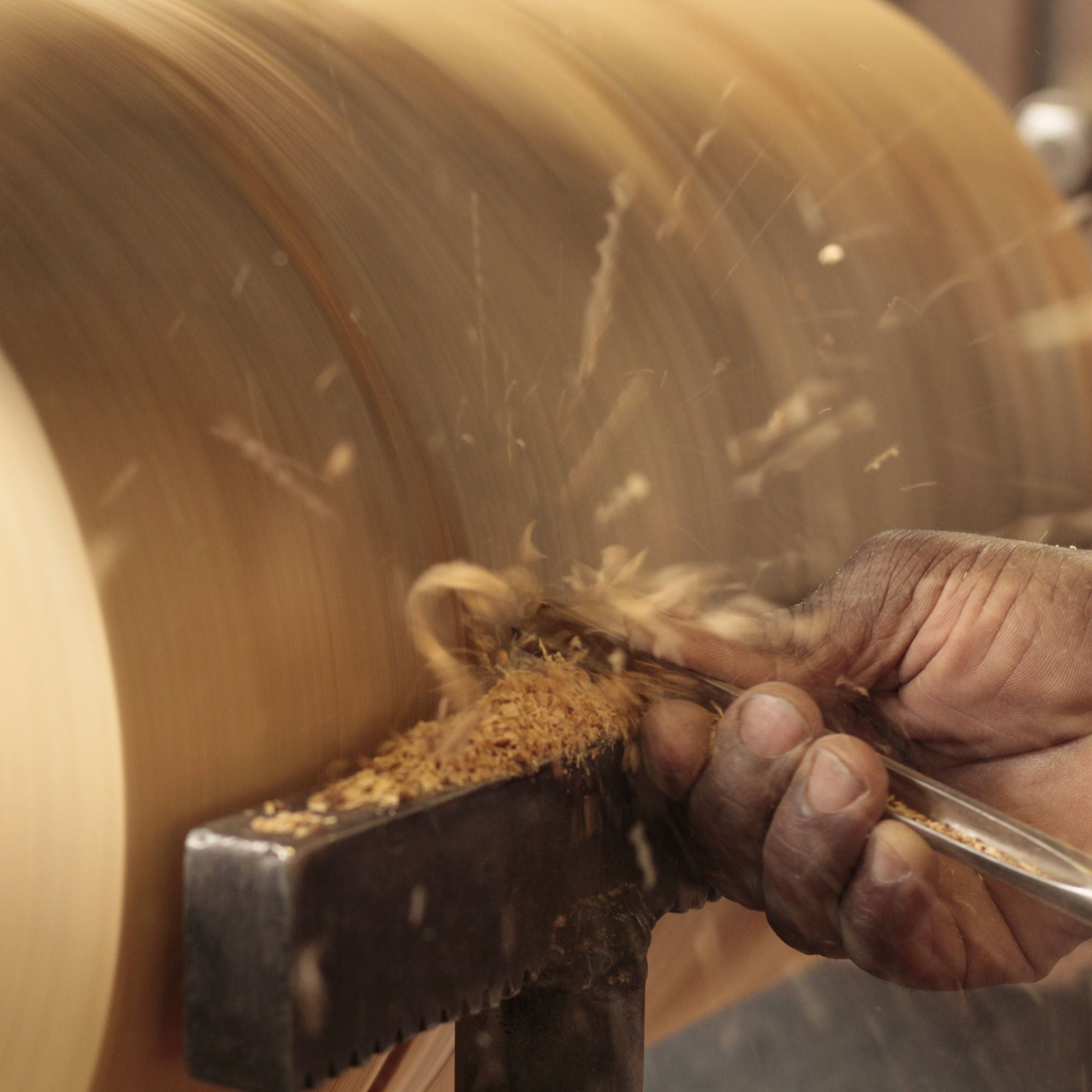 Umdabu
Umdabu creates original furniture with a natural edge.  The company's design process is inspired by the roots and natural wooden slabs it sources from across Southern Africa.  Umdabu makers adhere to an ethos of "Nature is Perfect" and breathe life and value into objects that were previously untouched.
Explore Umdabu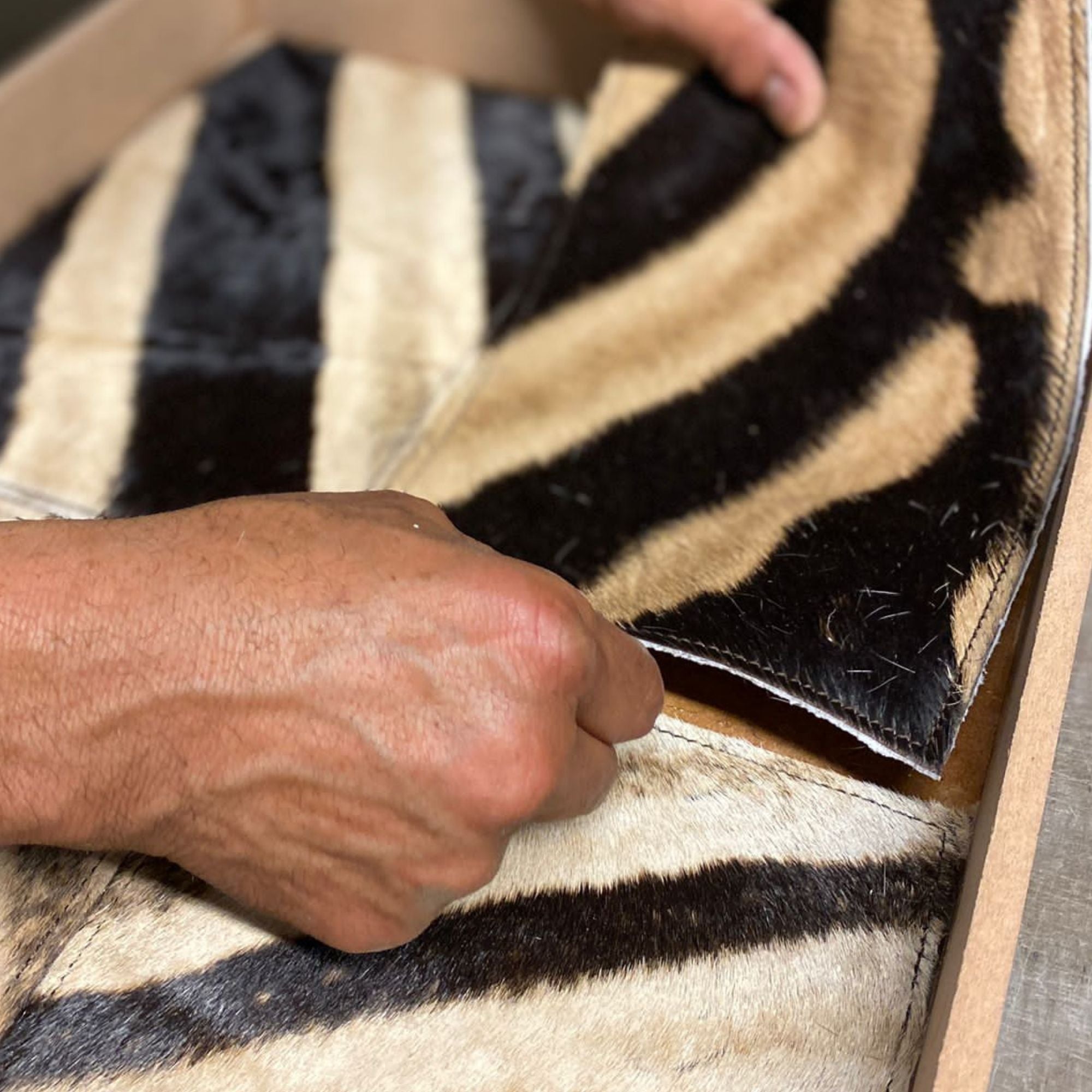 Ikhaya Africa
Cape-Town based Ikhaya Africa transforms a broad range of nature's own raw materials into furniture, lighting & decor pieces that are not only functional, but statement pieces in their own right.  The exotic materials in Ikhaya's collection -  feathers, ostrich eggs, porcupine quills, antelope horns and game hides - represent an indigenous "Spirit of Africa" as well as a commitment to sustainable and ethical "whole-use" sourcing.
EXPLORE IKHAYA AFRICA
MashT.
MashT Design Studio creates award-winning furniture, lighting and accessories that celebrate African craft.  Founded by designer, Thabisa Mjo, the studio brings together technology and traditional crafts to tell uniquely South African stories using the medium of design.  By working closely with crafters and other designers, the MashT studio continues to do what it is passionate about - creating sustainable economic opportunities for African creators through collaborative product design.
Explore MashT.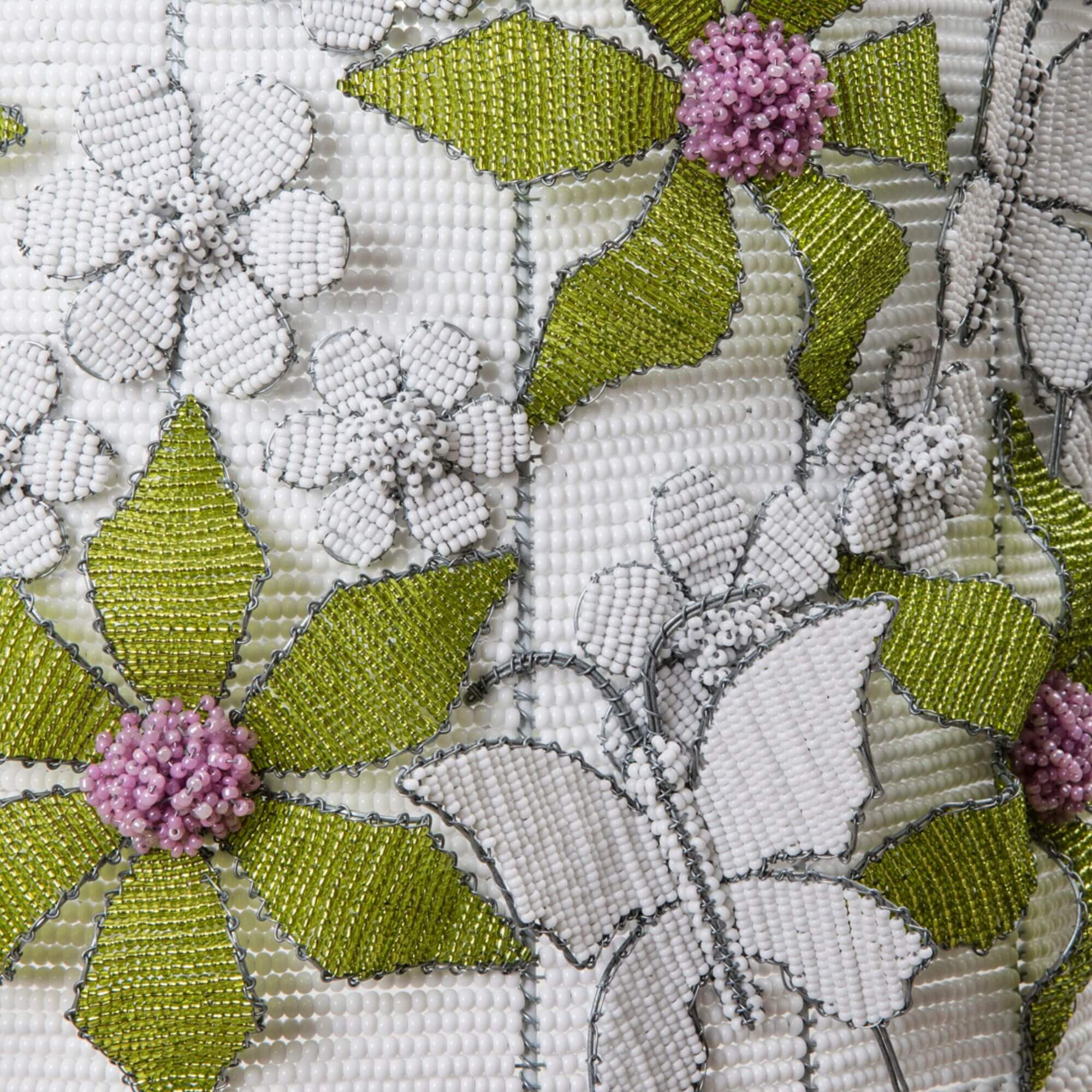 Kufara Creations
K​ufara Creations has elevated the craft of beading to an art form.  Under the direction of Johannesburg-based jewelry designer Kristen Malan, talented bead artists transform steel wire and glass beads into mirrors and light pendants that can only be described as works of art.  Kufara, in the artists' native Shona language, means "happiness."  A fitting name to describe the creations from this group.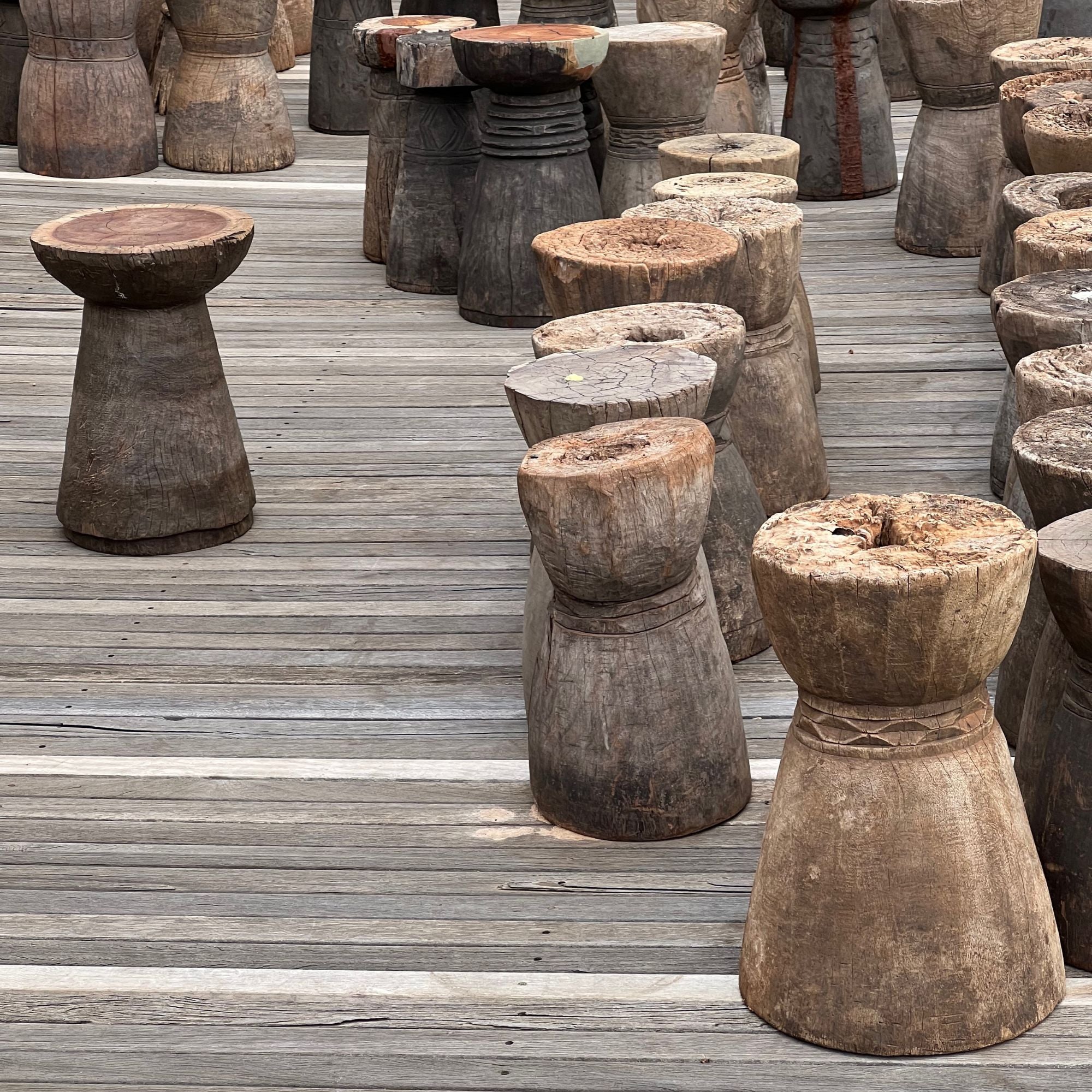 Artifacts
Ngala Trading​ offers a curated range of contemporary handcrafted furniture, lighting & home decor. Whether in the form of exotic materials or craft techniques passed down from generation-to-generation, Ngala Trading seeks to promote exceptional and unique design from artisans across the African continent.
EXPLORE ARTIFACTS