By working closely with crafter and other designers, the MashT studio continues to do what it is passionate about - creating sustainable economic opportunities for African creators through collaborative product design.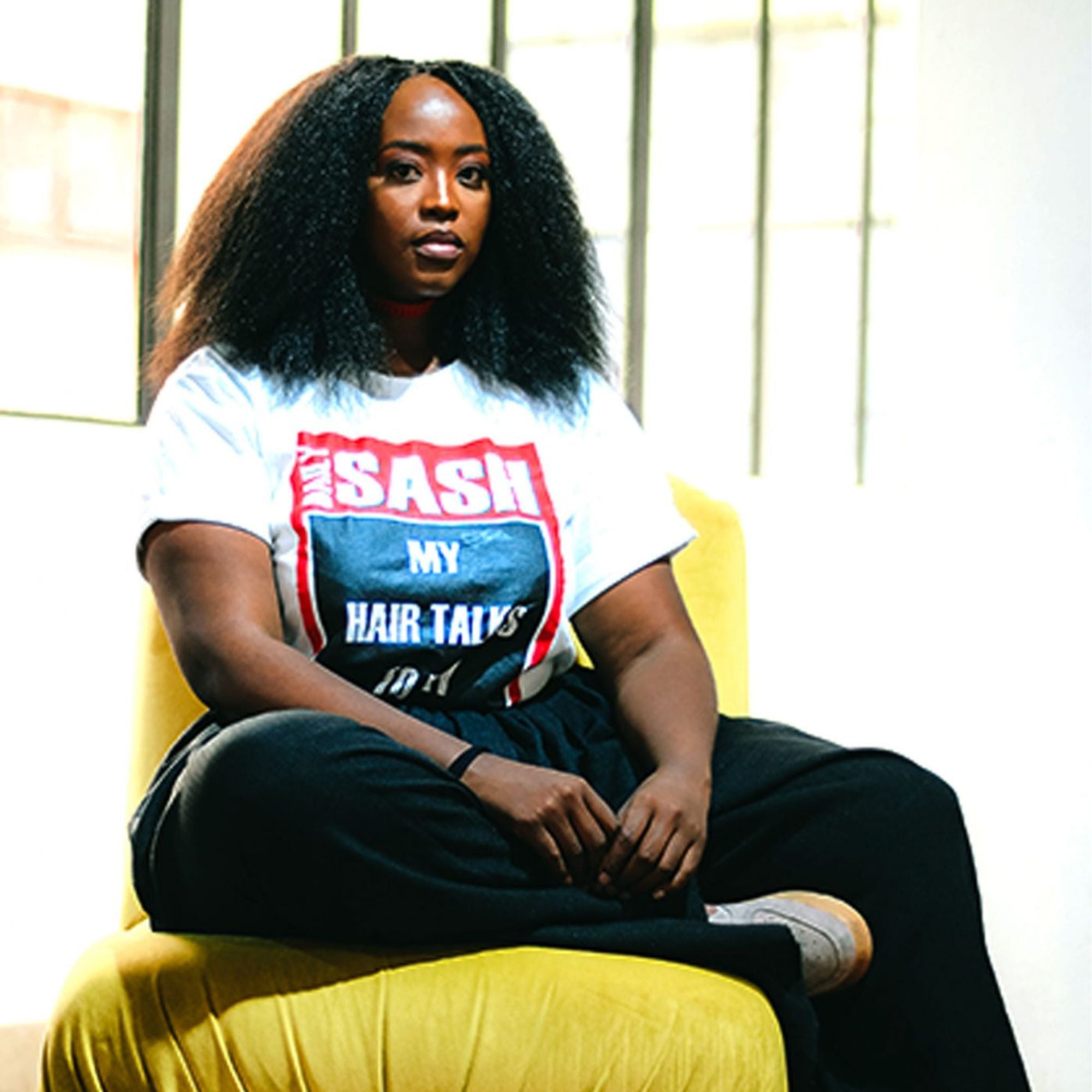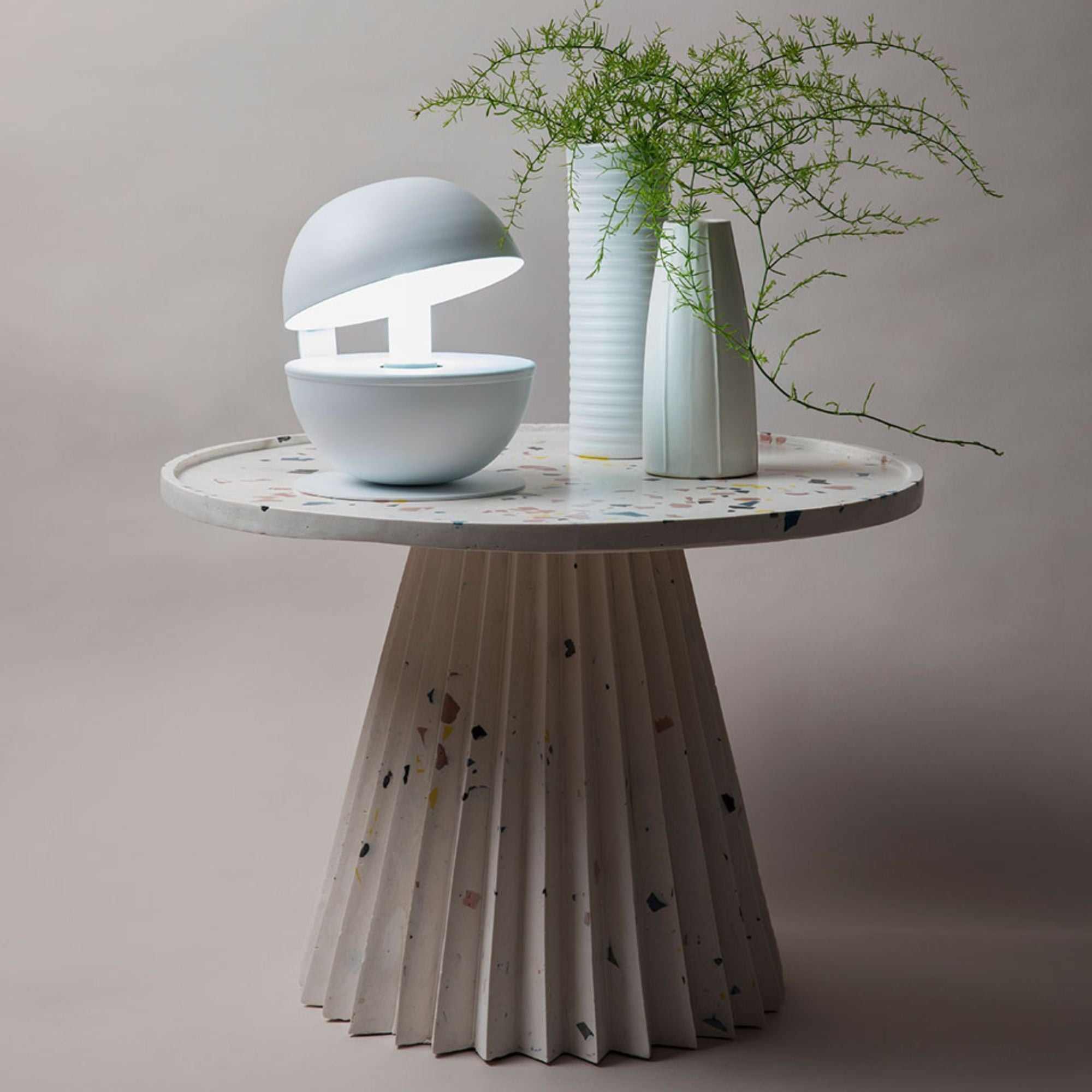 About MashT
MashT Design Studio creates award-winning furniture, lighting and accessories that celebrate African craft. Founded by Thabisa Mjo, the studio brings together technology and traditional crafts to tell uniquely South African stories using the medium of design.
"For me, arts and crafts, and anything handmade, represent luxury and my aim is to merge these traditional production methods with forward-thinking design."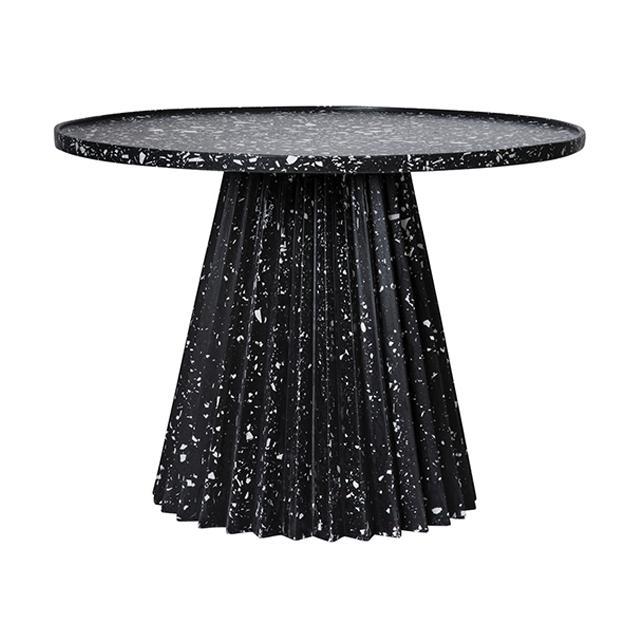 Thabisa Mjo, MashT.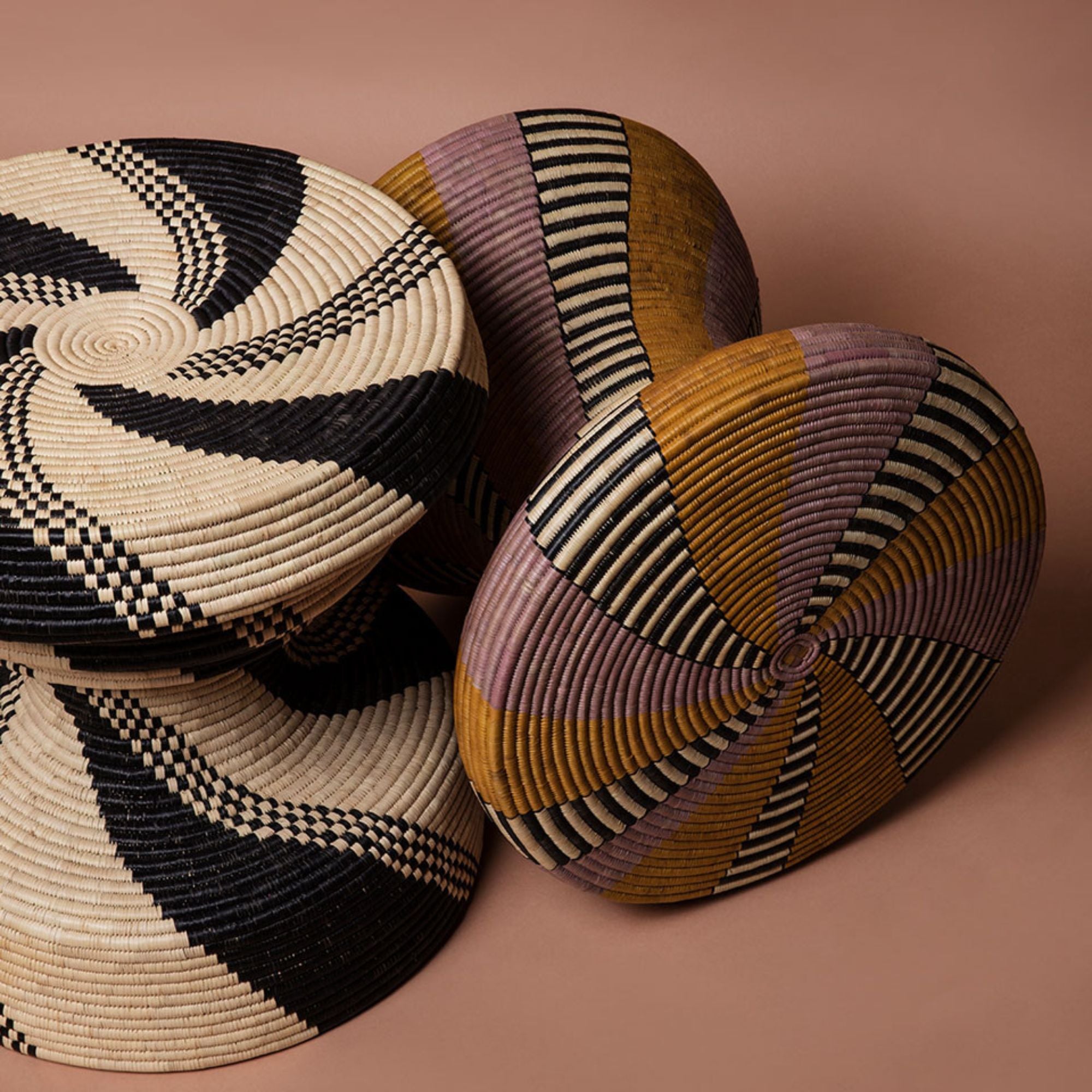 About MashT
Thabisa is passionate about preserving traditional skills and helping other small businesses. She stumbled into the design industry impulsively by entering the 'Nando's Hot Young Designer Search' competition in 2015 - to her delight, she won the competition; however, for Thabisa, who had never designed anything before, the real prize was discovering her gift of creativity.
Featured collection
Bespoke
Featured collection
Tables