OUR MISSION
To reveal the breadth and depth of African design and elevate its prominence in Western style and culture.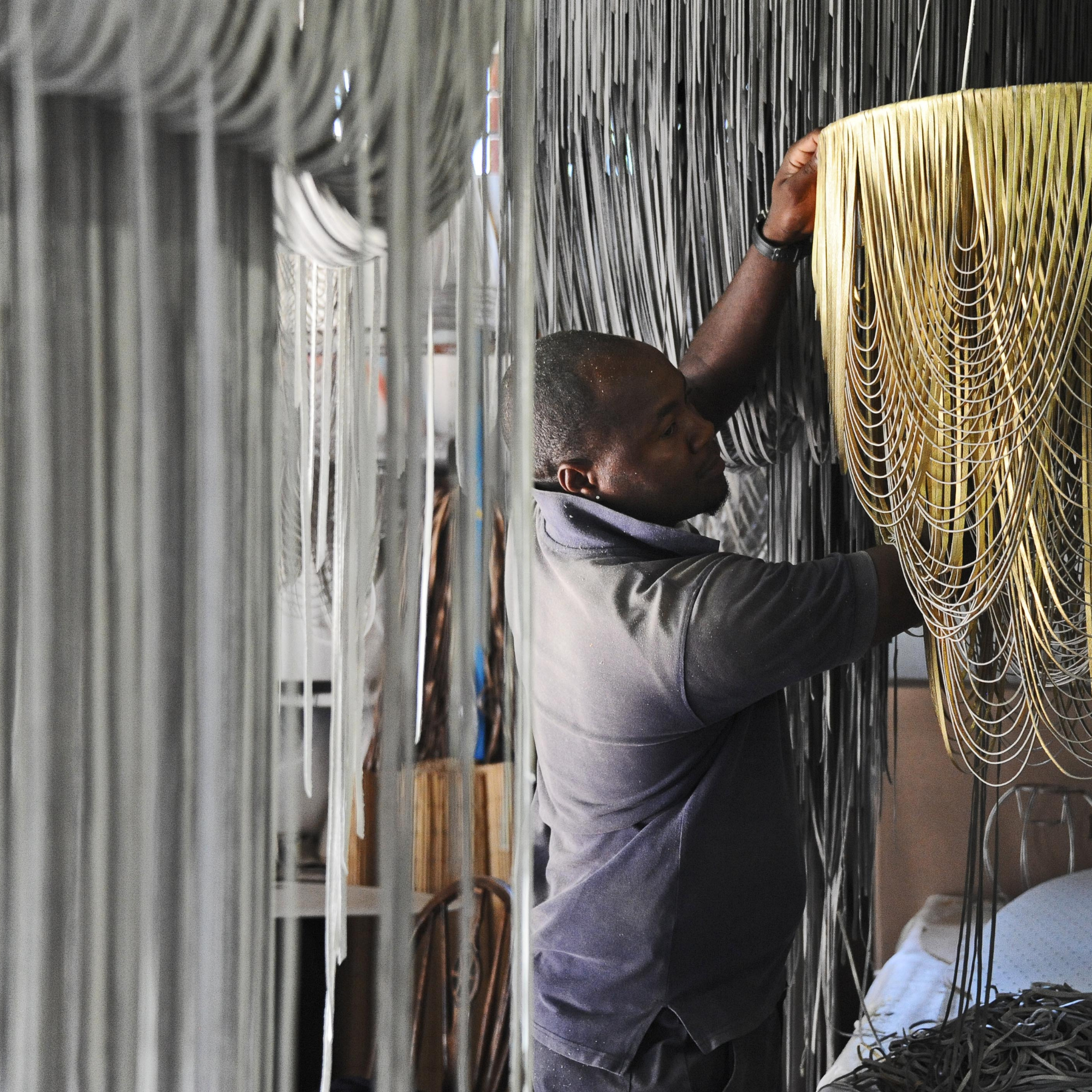 Our Vision
We envision a world where authentic African design and specialized handcrafting techniques are widely available to discerning buyers.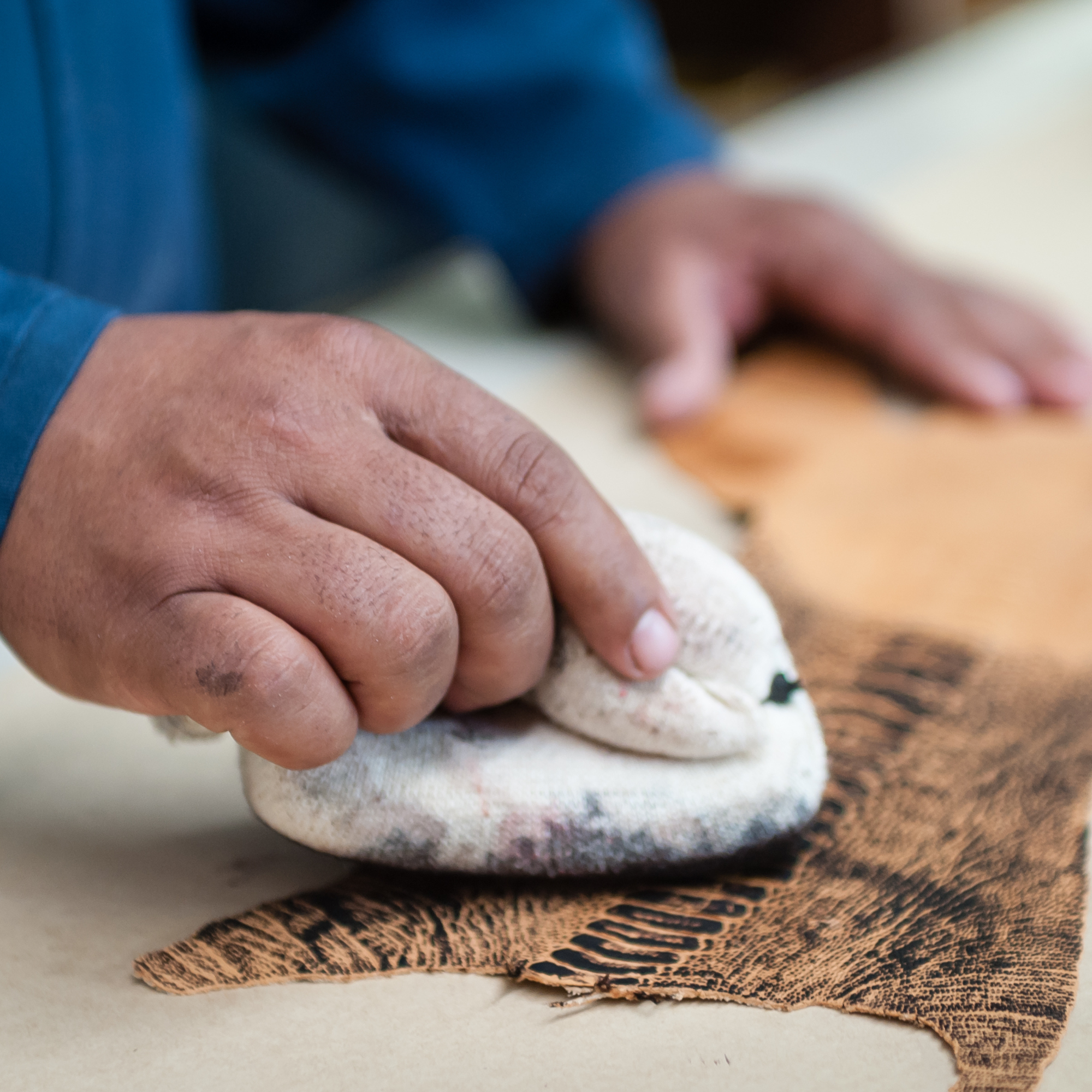 Our Artists
We understand one of the leading differentiators between luxury and mass market products is the amount of handwork done by artisans who have honed their craft over years and sometimes decades.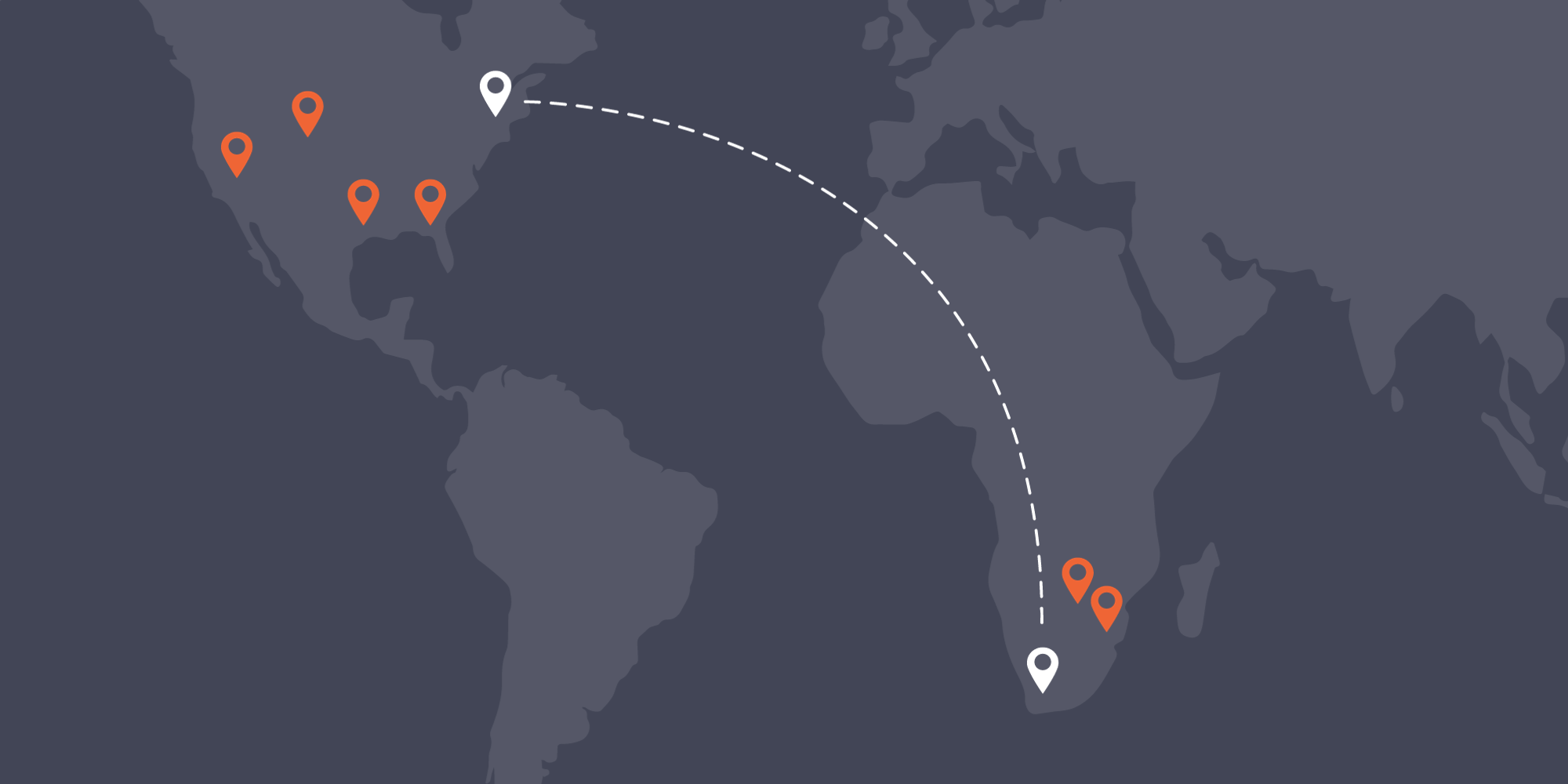 Homeowners, interior designers and luxury boutiques across North America turn to us as a trusted source of authentic, luxury hand-crafted furniture, lighting & décor from across Africa. Our brand stands for:
Craft
Every piece in our catalogue, from accessories to sofas, is handmade to the highest standards of quality and artistry.
Reliability
Our manufacturing process guarantees quality and consistency without sacrificing the individuality and craft of handmade goods, while our logistical efficiencies ensure on-time deliveries.
Authenticity
Everything about our products - from style to materials to the craftspeople who make them - is distinctly and truly African.
Service
We put customers first, providing helpful support from the first moment of the consideration cycle, through the point of purchase, and beyond.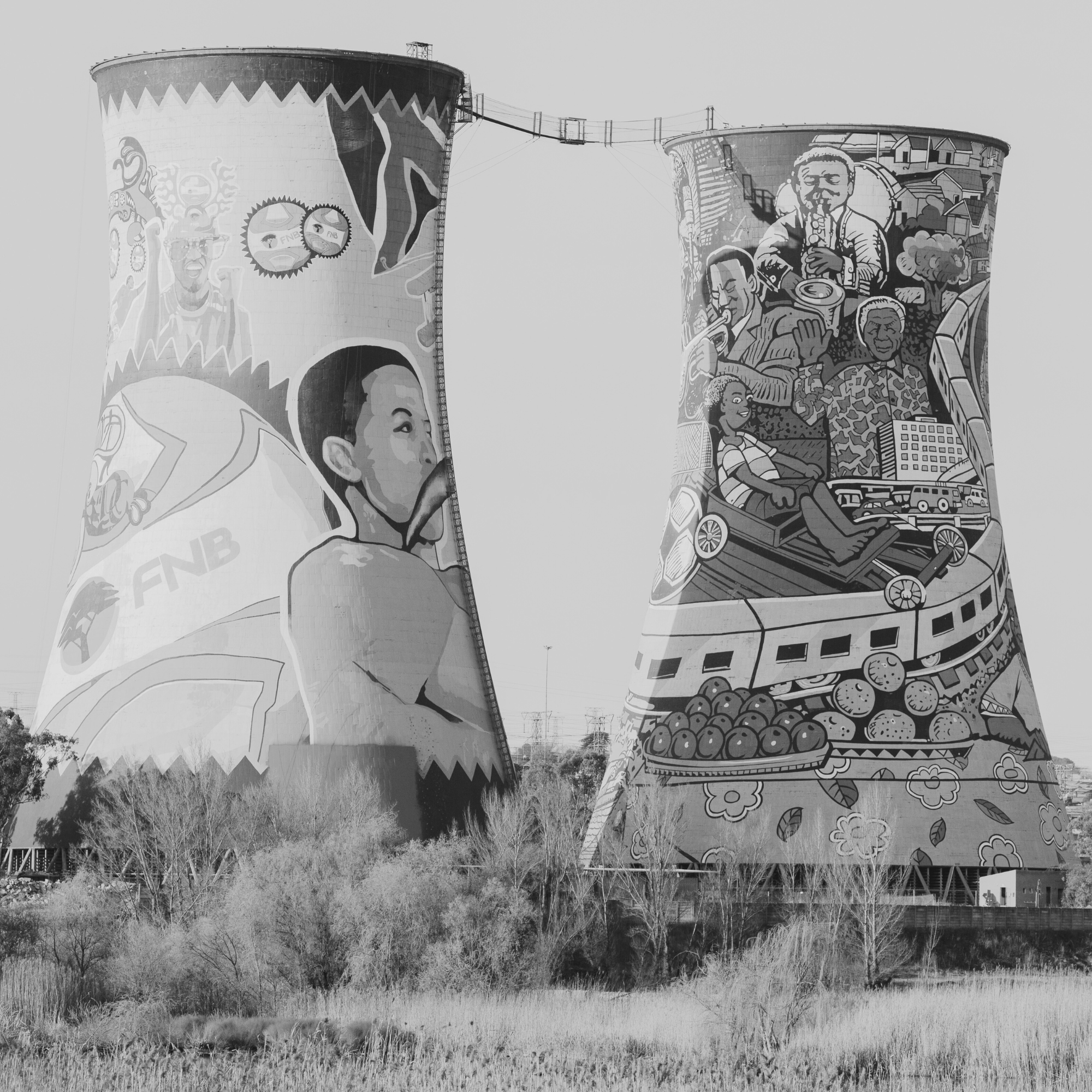 Ngala Trading Timeline
2006
Company founders Nick Geimer and Lawson Ricketts love to say "we didn't choose Africa, It chose us." A temporary work assignment in 2006 for Nick in Johannesburg turned into a decade-long exploration of and love affair with richness of the vast continent of Africa. Joined by Lawson in 2007, the couple thought "why not live here?" And so they did, making Joburg their home in 2008.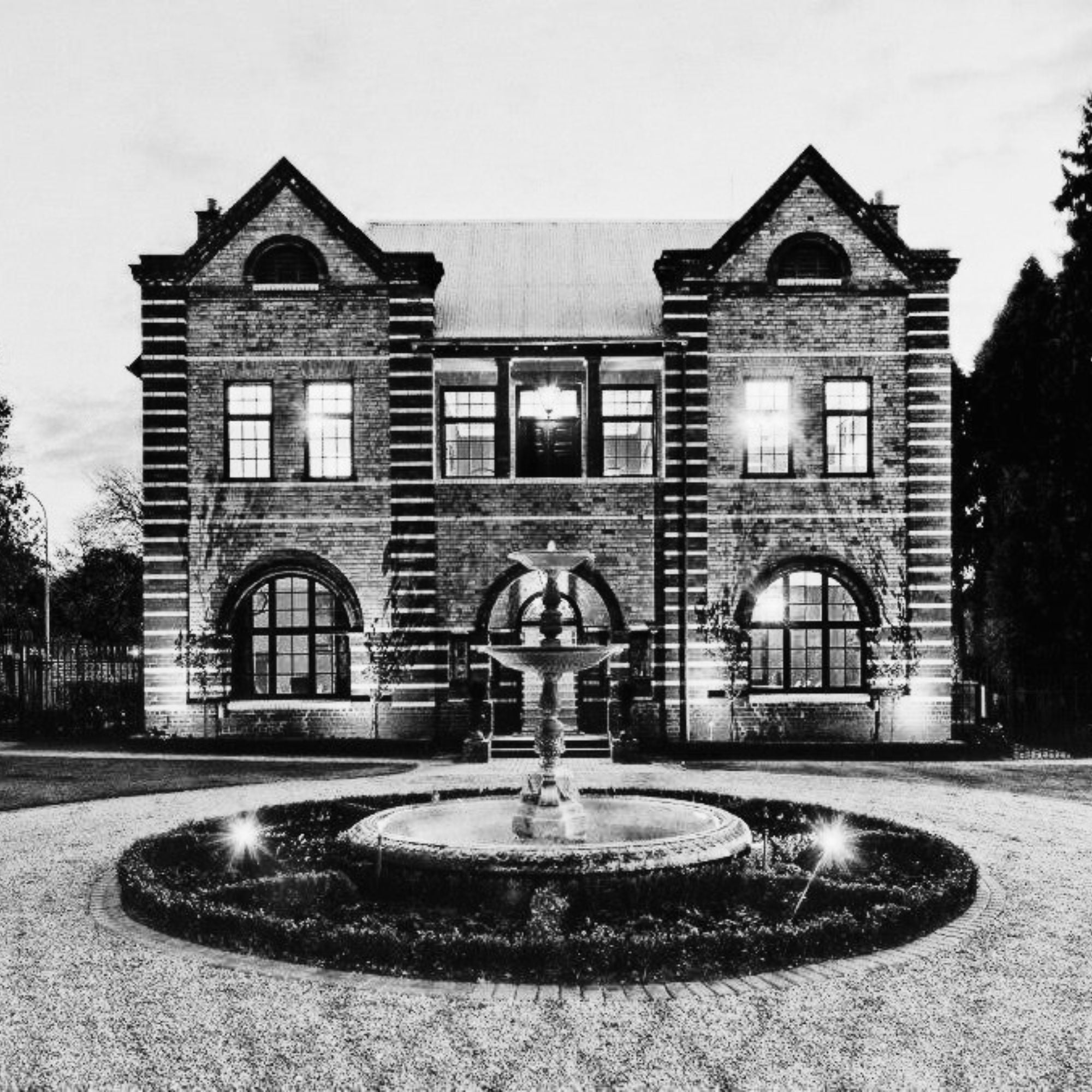 Ngala Trading Timeline
2010
While keeping their day jobs (in finance and education), Nick & Lawson embarked on renovating an historic Art Nouveau property - Cullinan House. The experience exposed them to numerous local craftsmen who were expert wood- and metal-workers, as well as custom furniture and lighting manufacturers.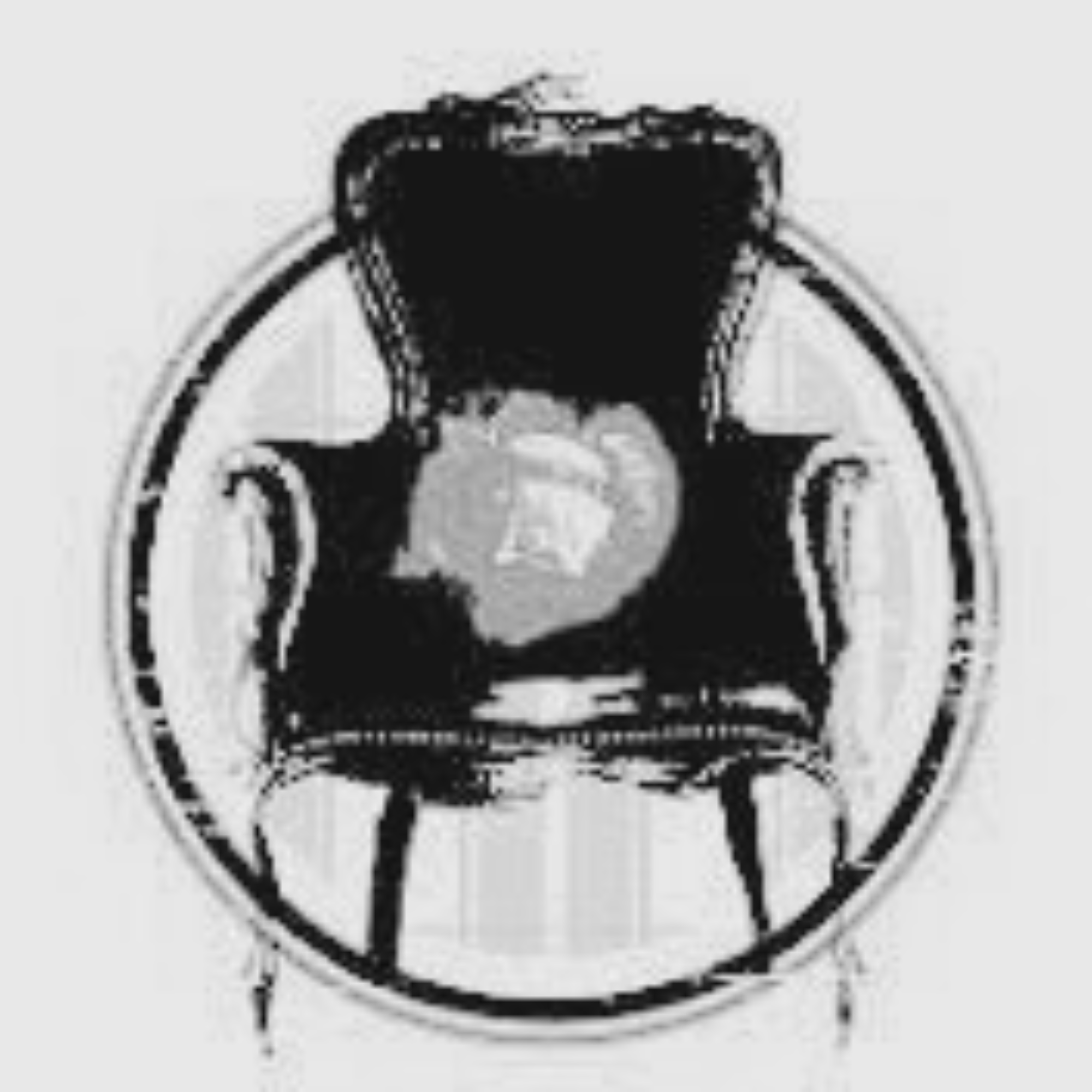 Ngala Trading Timeline
2012
Inspired by the work on their own home, Lawson switched careers and opened an interior design and home-furnishings store in Johannesburg - Plaid Cabbage Interiors. With a steady stream of international visitors from the nearby Four Seasons hotel, the shop did well from the outset. More importantly, it quickly gained a local following for Lawson's unique blend of modern American staples with an African twist – think plaid with zebra. Lawson and his team went on to design the interiors of many homes and several game lodges over the following years.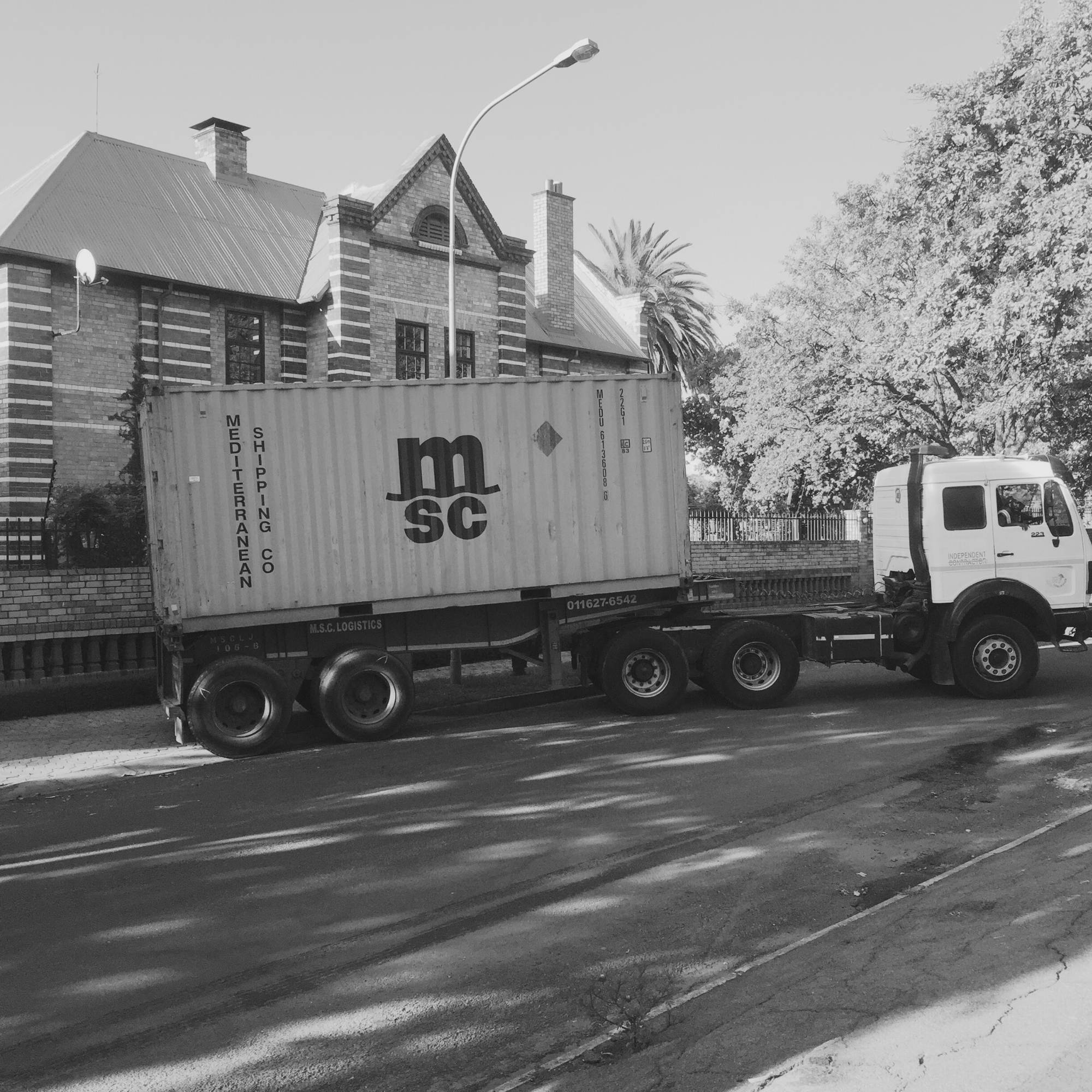 Ngala Trading Timeline
2015
Drawn by family obligations to return closer to home, in 2015 Lawson and Nick prepared for a new leg of their African journey. Supported with a sea container full of samples, the pair set off for New York City with a business plan and an idea to grow the footprint of the designers and makers who entrusted them to develop a sales strategy for North America.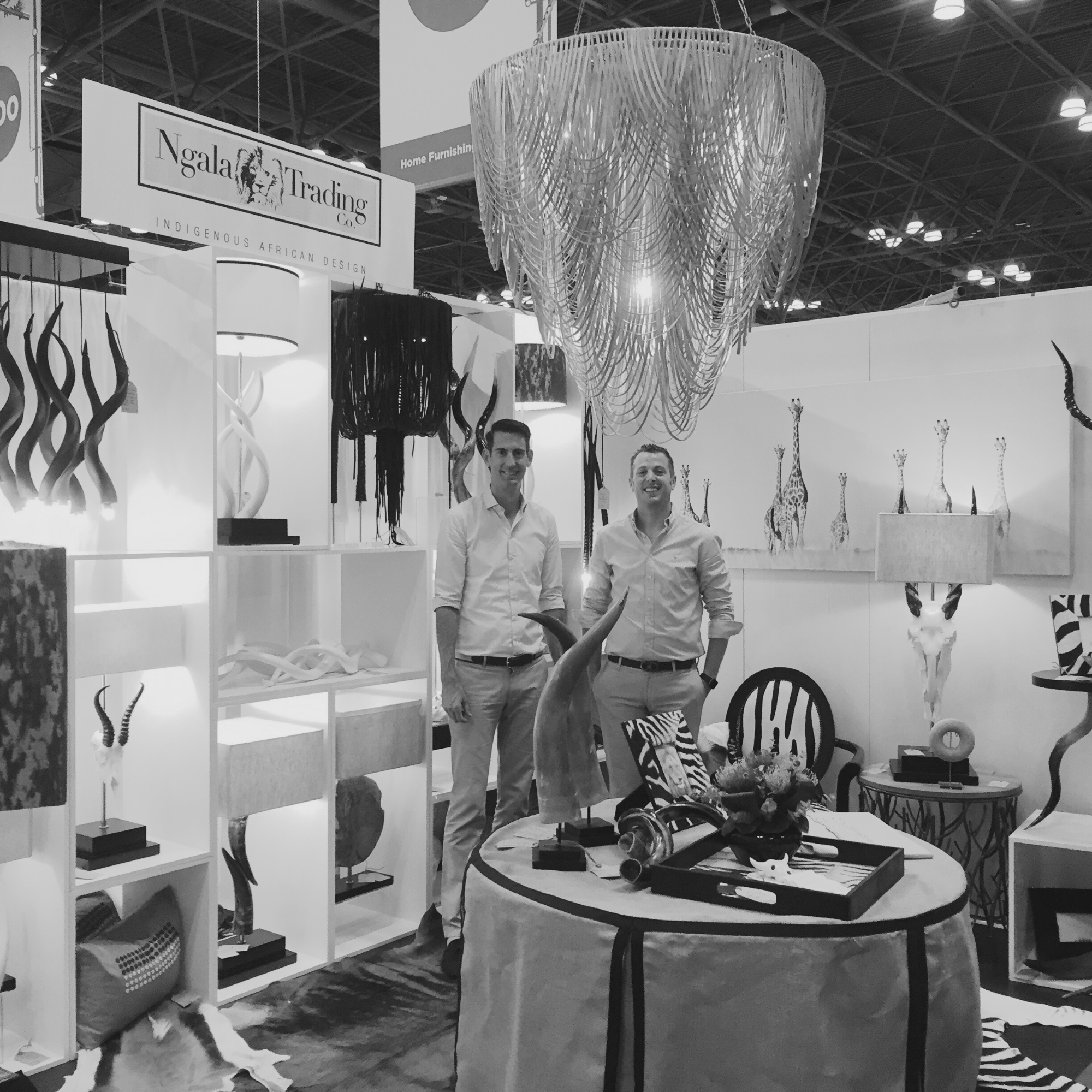 Ngala Trading Timeline
2016
Within a few months of arriving in New York, a new business was up and running: Ngala Trading Co. Meaning "lion" in Shengan, "ngala" projected strength and pride. Exhibitions at trade shows in Atlanta and New York were met with immediate buyer interest, and orders soon followed.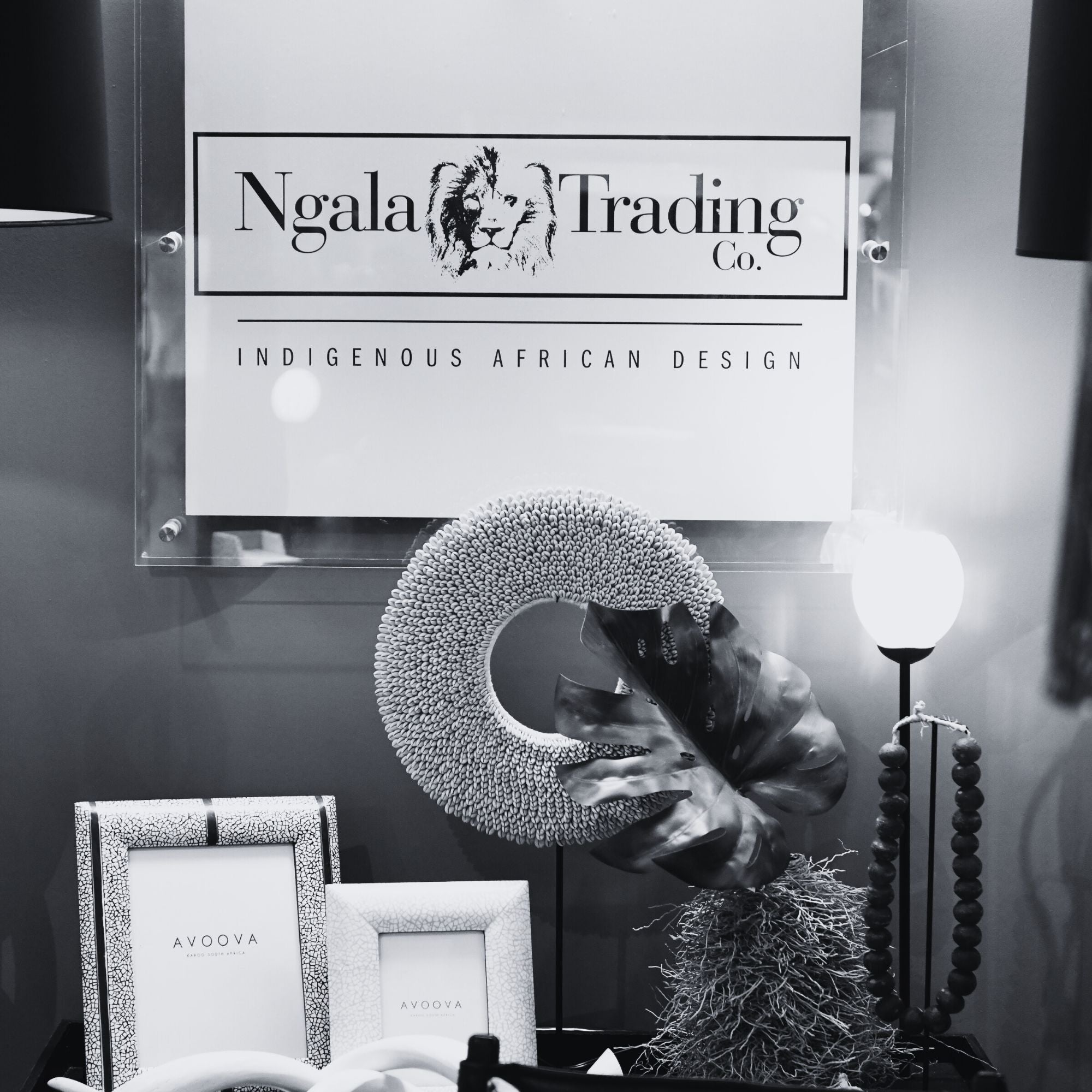 Ngala Trading Timeline
2019
The business quickly outgrew the New York apartment and New Jersey storage facility where Nick and Lawson incubated their start-up. By 2017 leases were signed for dedicated showroom and warehouse space, and in 2019 the Company opened its flagship showroom in the New York Design Center at 200 Lexington Avenue.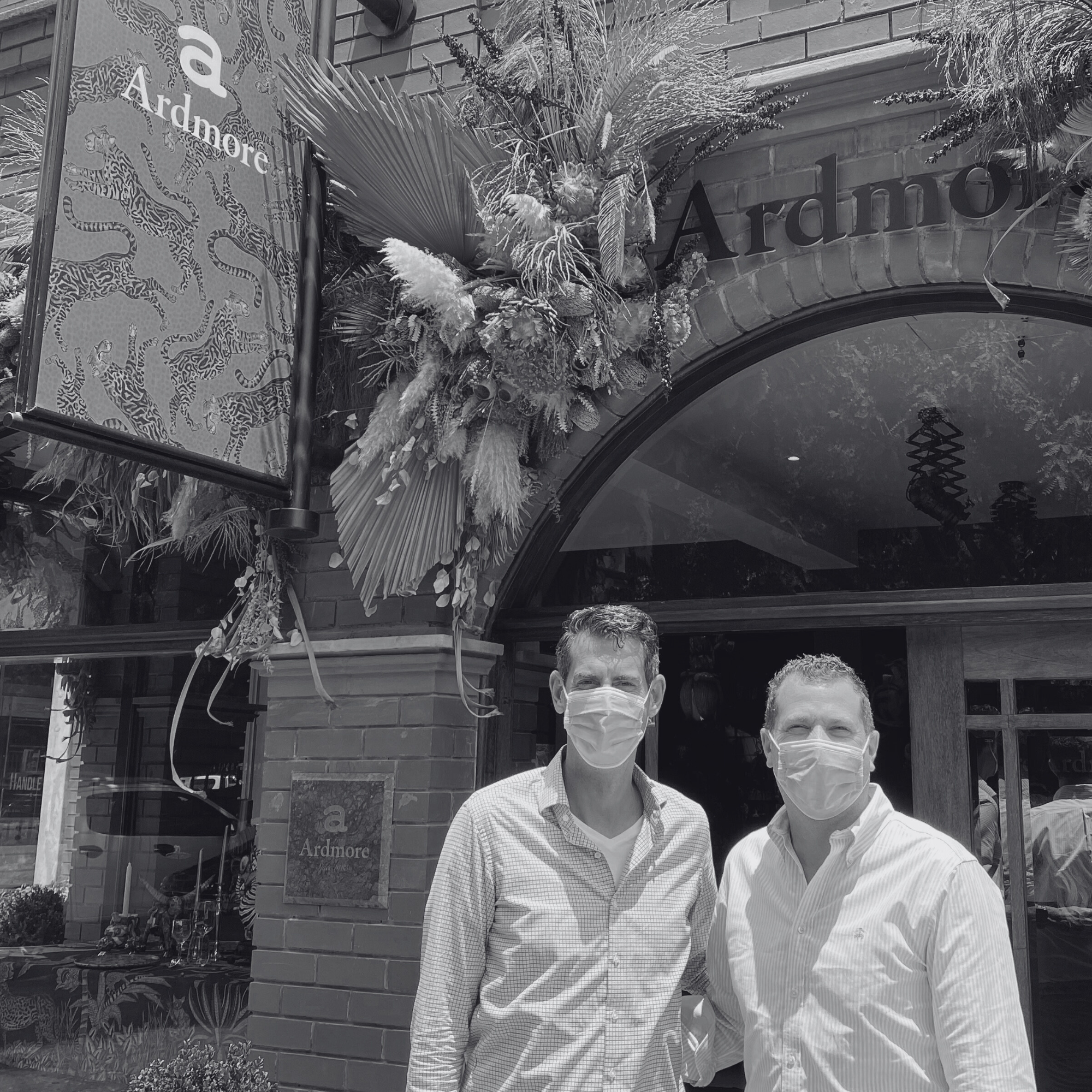 Ngala Trading Timeline
2022
Despite a few uncertain months due to COVID-19, the Company thrived as customers locked down from traveling furnished their home and home offices. By the middle of 2022 we had outgrown our existing warehouse and acquired our own 10,000sf facility.
Ngala Trading Timeline
2023
We now count more than 200 boutique home furnishing stores and 500 interior designers as regular customers who purchase from us at least once every 18 months. In the last seven years, several thousand other customers have purchased from our curated collection of handcrafted luxury home furnishings, lighting & decor. We continue to introduce new offerings into our catalogue, and now stock more than 500 items that are available to ship next day.

2023 Product Catalogue
This season's range of décor offers bold new prints, unique structures and vibrant details – the perfectly exotic yet versatile piece you've been searching for to enhance your space.
VIEW CATALOGUE
"Our hope is that by continuing to expose new designs and styles, we are showing the variety within African design. There's so much more than images of elephants done up in colorful beads!"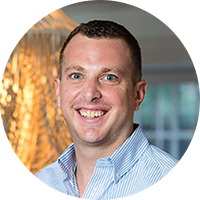 Lawson Ricketts | Co-Founder
"Each supplier we partner with has committed to the ethical sourcing of the animal by-product. They procure raw materials from the right sources in the right way, and do not trade in endangered or threatened animal species. Not only because it's important for us, it's important to our clients."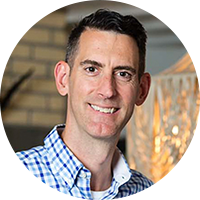 Nick Geimer | Co-Founder
"I was very lucky to have the opportunity to live in Johannesburg, South Africa. I never dreamed when I returned to the US that I would have the chance to continue to talk about the beauty of South Africa everyday with Ngala Trading's customers."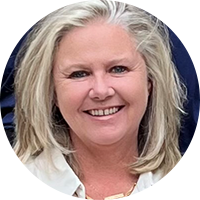 Natalie Irwin | Sales Director